Prime Minister Special Scholarship intended for J&K Students' Welfare
Published on : 18 Jul 2018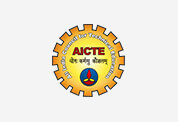 A total of 13,017 students have benefited from the Special Scholarship Scheme for the Jammu & Kashmir state.
27 July, 2017: A 'Special Scholarship Scheme' for Jammu & Kashmir (SSSJ&K) was implemented by the Department of Higher Education from the academic year 2011-12. According to the Union Government, 13,017 students have benefited from the SSJ&K scholarship.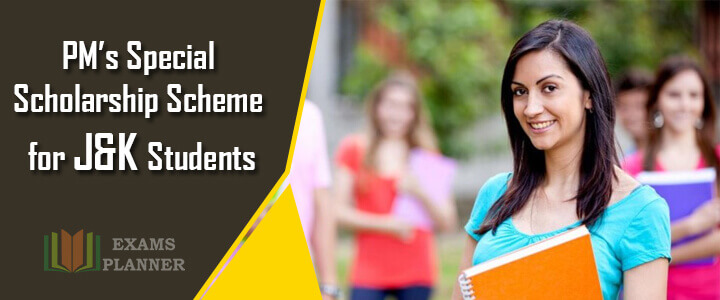 PM's Special Scholarship Scheme for J&K Students: Quick Overview

Deadline
09 May 2018
Class / Course
Medical
Scholarship Type
Post Graduate, Graduate
Awarded Amount
Academic Fee of Up to 3 lakhs
Age Limit
17 Years
Gender
All
Religion
All
State
Jammu and Kashmir
Country
India
Apply Now
Click here
---
---
Important Points of the Scheme
To encourage the students of the state to pursue higher education such as degree courses, engineering courses and medical courses outside the state.
Complete fee of the selected students is covered under the scholarship scheme.
A total of 5000 scholarships are offered under the SSSJ&K scheme.
The Human Resources Development Minister of J&K; Dr. Mahendra Nath Pandey informed Rajya Sabha in writing that the government has taken necessary initiatives so that deserving students can benefit from the scheme; according to a report by NDTV.
The Minister said; "As a result of various initiatives including creation of ten supernumerary quotas in Engineering Colleges, more number of students are taking admission in professional courses."
In the academic year 2014-15, 1680 students benefited from the Special Scholarship Scheme. The statistics were 1402 students for 2015-16 and 2240 students for 2016-17.
You may also like -
Eligibility Criteria
Students who reside in J&K/Permanent resident of J&K
Passed Class 10th and 12th from J&K State schools or schools that are CBSE affiliated in J&K.
Candidates with annual family income of ₹ 8 lakhs or less
Students who passed 10+3 diploma from J&K states polytechnics and are eligible for direct admission in the second year in the prescribed list of colleges.
Applicants who submit the online form before the given deadline.
The grant is available for General, Professional, and Medical Degree courses in the PMSSS portal prescribed list of colleges.
Students who meet the minimum age as well as other eligibility criteria.
Applicants who qualify for entrance exams such as NEET, JEE conducted by State/Central government can successfully apply on the PMSSS portal.
Students taking admission in MBBS/BDS courses are required to qualify the NEET exam conducted by CBSE.
Students taking admission in Architecture courses are required to qualify the NATA exam conducted by CoA.
Reservation (caste/category )as per J&K Policy
Submission of a copy of Aadhar Card is necessary for smooth DBT (Direct Benefit Transfer)
Benefits under PMSS Scheme for Jammu and Kashmir Students
Stream

Academic Fee

Maintenance Charges Limits

Number of Scholarships

General Degree

Up to ₹ 30,000

Uniformly ₹1 Lakhs for all

2070

Professional

Up to 1.25 Lakhs

2830

Medical/BDS/equivalent medical streams

Up to 3 Lakhs

100

TOTAL Scholarships

5000
Scroll left or right to view full table
---
Subscribe Now for PM's Special Scholarship Scheme for J&K Students Latest Updates
Subscribe for latest exam notification and never miss an update of our daily tips and tricks from Toppers and Counsellors.
---
---