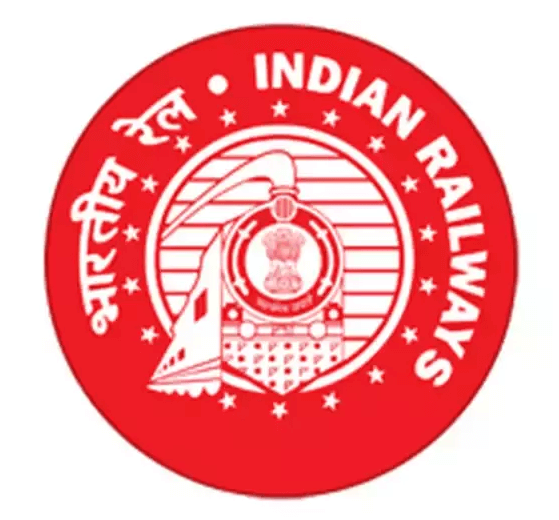 The Railway Recruitment Board, which is widely known as RRB, conducts the NTPC exam to recruit skilled candidates for the posts of traffic assistant, commercial apprentice, traffic apprentice, assistant station master, goods guard, etc. Those who are looking to pursue a lucrative career in Indian Railway must appear RRB NTPC exam. The officials of RRB has released recruitment advertisement for 1.30 Lakh vacancies in the February 23 to March 1, 2019 edition of Employment Newspaper. Soon the complete details will be made available at the certified website of RRB NTPC.
According to the advertisement, a sum total of 1.30 lakh opportunistic posts are available, out of which 1 lakh vacancies are open for level-1 posts while the rest 30,000 vacancies are for Non-technical Popular Categories, Paramedical Staff, Isolated & Ministerial categories.
This time the forms for the recruitment process will be made online for the young genius minds of the country. The registrations for Non-Technical Popular Categories (NTPC) will begin on February 28, 2019, whereas applications for Isolated & Ministerial Staff, Para-Medical Staff posts are being accessible from March 8, 2019, onwards.
Latest Updates RRB NTPC Exam 2019 - The Railway Recruitment Board (RRB) invites meritorious candidates for 1.30 Lakh recruitment vacancies of NTPC, Paramedical, Isolated & Ministerial categories. The online registrations for the RRB NTPC Exam 2019 begin on February 28, 2019.
Through this page, aspirants will get daily updates and information about the RRB NTPC Exam 2019 and obtain other necessary details without facing any problem. Before filling up the RRB NTPC application form online, candidates interested in railway jobs need to have sound knowledge about the Non-Technical Popular Categories exam.