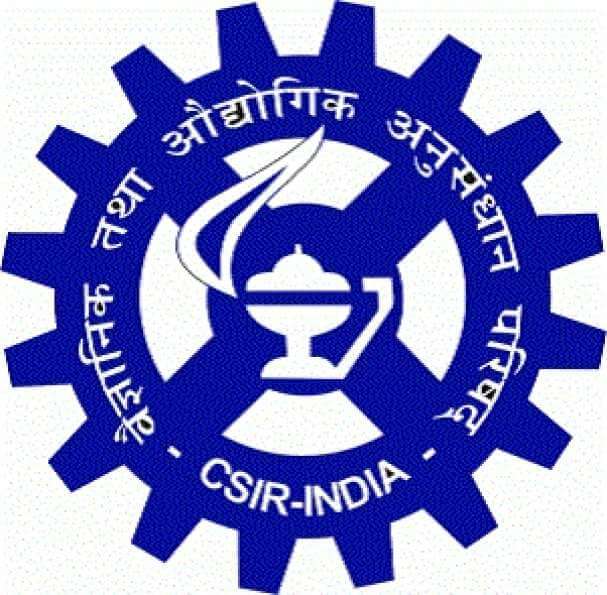 CSIR UGC NET is an all-India entrance examination conducted by the Council of Scientific & Industrial Research (CSIR) to select eligible Indian Nationals for the award of Junior Research Fellowship and for appointment as Lecturers in various subjects such as Physical Sciences, Mathematical Sciences, Life Sciences, Chemical Sciences, and Earth, Atmospheric, Ocean & Planetary Sciences.
CSIR UGC NET exam is conducted twice in a year in the month of June and December. It is a single paper Multiple Choice Question-based test. As per the official notification, "A candidate may apply either for 'Junior Research Fellowship (JRF)' OR 'Lectureship (LS)'. He/she may indicate his/her preference in the Online Application, as the case may be. If the candidate applies for JRF and fulfils the laid down eligibility criteria for Lectureship also, such a candidate will be considered for both JRF & LS."
The article provides complete details about both June and December session CSIR NET.
CSIR UGC NET 2019 Latest Updates - The exam conducting authority, NTA has extended the application dates for joint CSIR-UGC National Eligibility Test June 2020 exam. As per the new dates, the CSIR UGC NET application process is conducted in between 16th March 2020 to 15th May 2020. Check complete schedule below.