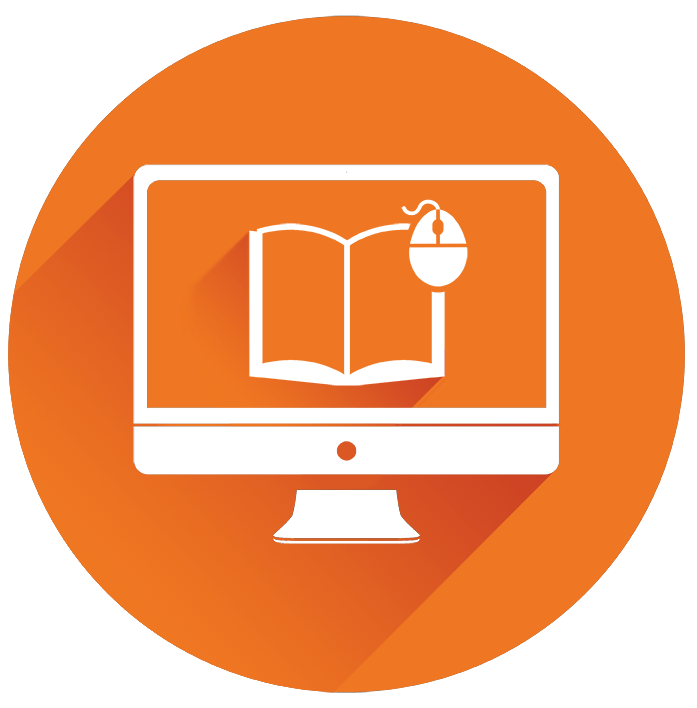 World Class Distance Education Universities
Expanding access to Higher Education for larger segments of population is the aim with which the first Open University in the country was established – the Indira Gandhi National Open University (IGNOU). Initially, it was started keeping in mind the specific target groups such as women, physically challenges and students living in remote or hilly areas. However, over the years Distance Education has witnessed a remarkable growth with students from working class and school/college dropout categories.
Short-term vocational and skill development courses have helped the working professionals in adding to their resume and climbing the professional ladder. They also help the dropout students in becoming job-ready. The duration of such courses varies from 6 months to 5/6 years. Here, we have listed the most popular distance learning institutions in the country:

IGNOU is the very first distance learning university in India which was accredited to the Distance Education Council. It was established in 1985 under an Act of Parliament. The University started with two academic courses (Diploma in Management and Diploma in Distance Education) in the year 1987 and now offers more than 200 courses through 21 schools of Studies. IGNOU offers various programmes through distance mode such as doctoral degree, M.Phil. programmes, master's degree, bachelor's degree, diploma, certificate, online programmes, etc. The admission to the University is done in two sessions – January and July. The university has an integrated multimedia instruction strategy which includes audio-visual aids, printed materials, face-to-face counselling sessions, TV teleconferencing, etc. A network of regional, sub-regional and study centres helps in reaching students in different parts of the country.
---

Established between the Government of Sikkim and the Manipal Group in 1995, Sikkim Manipal University – Distance Education offers Bachelor's and Master's programmes in Information Technology and Management Studies disciplines. It is established under the Public-Private-Partnership scheme. With a 24/7 student support service and a strong base of 6800 mentors and core faculty, the university is helping students in shaping their career. The best part about joining a distance learning course at SMU is its Career Connect Initiative. Under this, job fairs are organized in different parts of the country where students and alumni are offered jobs. Some of the top recruiters include ICICI Bank, IBM, Justdial, Genpact, IndiGo, HDFC Realty, Mahindra Finance and other companies from banking, travel, aviation and financial services.
---
Symbiosis Centre for Distance Education (SCDL)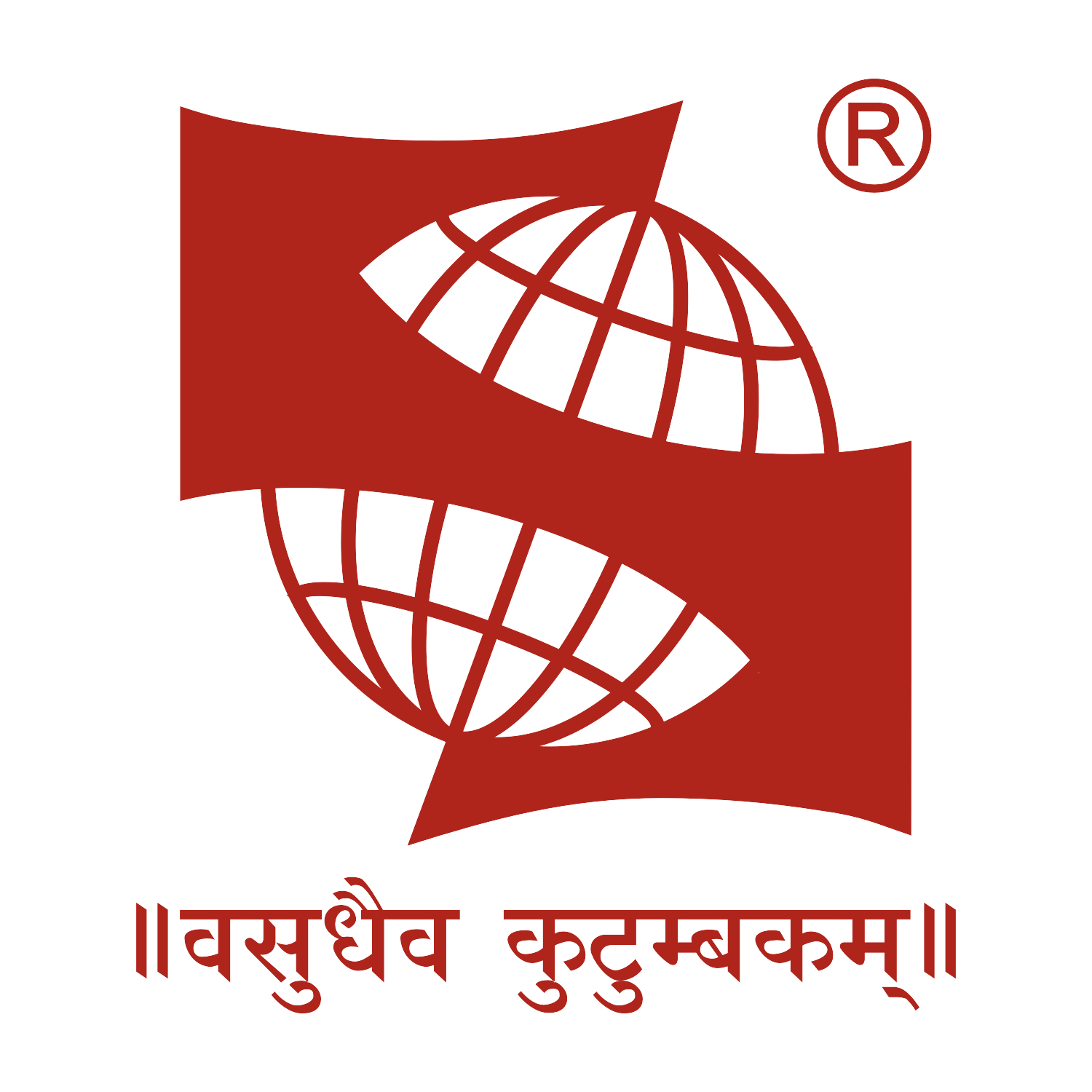 Symbiosis Centre for Distance Education (SCDL) is an autonomous distance learning institute recognised by the University Grants Commission. Since its inception in the year 2001, the institution is offering quality education through distance mode. Post Graduate Diploma, Diploma and Certificate programmes are offered in Information Technology, Business Management, Banking and Finance, Insurance management, Education Management, Customer Relationship Management, etc. Along with this, the institution also team up with leading organizations to offer custom-made corporate programmes. Cognizant, IBM, Wipro, Infosys, Collabra, Ranbaxy, Bharti Retail Pvt. Ltd., Vodafone, etc are among the top collaborators for Corporate Programmes. SCDL takes various initiatives to ensure quality education through its distance learning programmes such as online classroom, self-learning material, online faculty chat sessions, academic counselling, updates curriculum, etc.