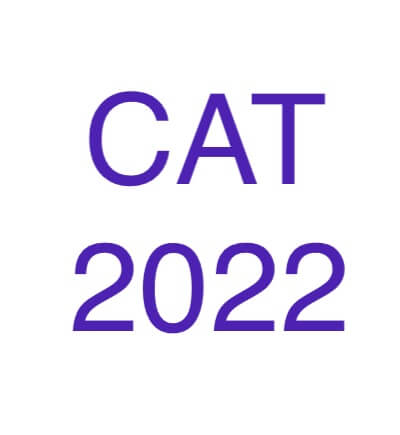 Previous Years' Written Ability Test and Group Discussion Topics At IIM Lucknow
The Written Ability Test (WAT) is the new nightmare for MBA aspirants. Many top Business schools have replaced their Group Discussion (GD) round with the Written Ability Test. It can also be termed as an essay writing exam. It is conducted for examining the written skills, thought process, time management, clarity of thoughts etc of a candidate. The time given for completing the write up varies among institutions from 15 minutes to 30 minutes. You can find more details about the Written Ability Test (WAT) and get some preparation tips for the same.
The WAT round is followed by the Personal Interview (PI) round where one-on-one interaction is done between the candidate and the selection panel. The average duration of the interview varies from 20 to 25 minutes. Questions can be asked from the points you have mentioned in your essay, from your field of education, your state, general economy, corporate world and other latest topics. You can find tips to answer some common questions in the Personal Interview round here.
Here are some questions for which you should prepare well in advance:
Are you working somewhere?
Why an MBA if you already have a job?
What are your hobbies? Be careful while saying any, you might get a question on that. Like a candidate was asked to dance as she mentioned that she learned Bharatnatyam.
What is the meaning of your name?
Do you think doing engineering was the wrong decision? (often asked from B.Tech students)
Which is your favorite book and why?
Some situational questions can be asked to know your thinking and priorities in life. A few examples are:
Suppose you get an important assignment abroad and you have a baby to take care of at home; what will you do?
You can be asked to sell any object in the interview room.
Some latest topics for the year 2022 possibly include:
Demonetization
Make in India
GST (Goods and Service Tax)
Digital India
Demographic Dividend
So, prepare well for the WAT round. Read the newspaper daily and make efforts to know about the thing deeply. Practice writing an essay on what you have read within 30 minutes.
For more topics for WAT practice, find a list of Previous Years' Topics of WAT and GD here.
Also Read :