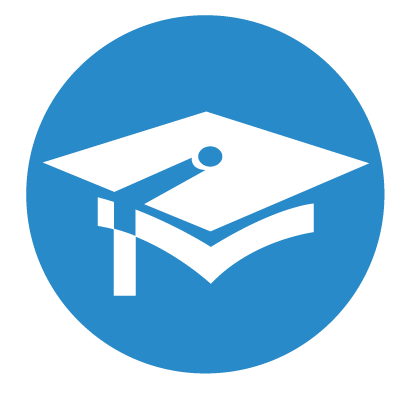 Previous Years Written Ability Test And Group Discussion Topics At IIM Calcutta
Most of the IIMs and top B-schools have replaced their Group Discussion (GD) round with the Written Ability Test (WAT) for admission in their management courses. The WAT helps in assessing the thought process, communication ability and writing skills of an aspirant.
Here, we will discuss the admission process of the Indian Institute of Management Calcutta. We will also provide a list of previous years Written Ability Test and Group Discussion topics of the institute.
The admission process of IIM Calcutta includes WAT and Personal Interview (PI) round for the students who qualify the Common Admission Test.
Written Ability Test
Duration: 30 minutes
Word Limit: 200-250 words
Topics for the WAT are covered from social, economic, political, sports, religious, business and other sectors. Students should develop a reading habit. This will help in expanding the though process and will strengthen the knowledge base. A few examples of the topics that can be asked are:
Formulate measures and policies to curb increasing number of road accidents.
Should a developing country preserve its monuments, living heritage such as performing arts and culture? What is your opinion regarding their preservation?
Most brands prefer celebrities to endorse their name. The government also follows the same in its campaigns. In your opinion, is it justified?
Online match making industry is unregulated in India. Point out what government is doing for/against it.
Personal Interview
Average Duration: 30 minutes
We cannot predict what the personal interview can be like, but here are some common questions which you can prepare for.
Tell me about yourself?
Why MBA?
Short-term and long-term goals
What are your hobbies?
What are the problems of your state?
Do you have any suggestions to solve them? Or what would you do to resolve the issues if you get the power?
Apart from these, stay updated with the current events in the economy and also be strong in the subject of your graduation.
For a better idea about the pattern of WAT and GD topics, check out this list of previous years' WAT and GD topics at IIMC.
Also Read :