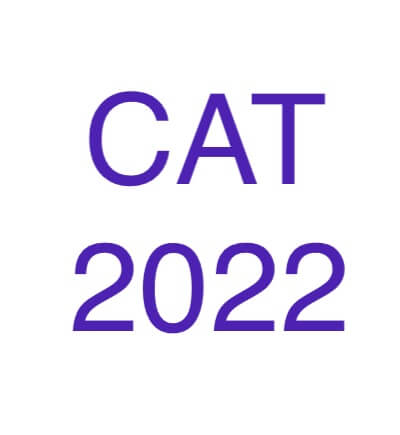 IIM Rohtak Will Conduct The CAP Test For The CAT Exam 2017 Shortlisted Candidates
On behalf of 9 IIMs out of total 13, IIM Rohtak will conduct the Common Admission Process or CAP for the CAT Exam 2017 qualified candidates.
18 December 2017: For the academic session 2018-20, the Indian Institute of Management or IIM Rohtak will conduct the Common Admission Process (CAP) on behalf of 9 IIMS. To save the time and resource for the selection of CAT exam 2017 qualified via the Writing Ability Test (WTA) and Personal Interview (PI) rounds, the CAP stage will be conducted.
This is the second year for IIM Rohtak in a row to conduct this important responsibility. The institute had successfully conducted the process last year.
The IIM Rohtak will organize it on behalf of the IIM Bodhgaya, IIM Kashipur, IIM Raipur, IIM Ranchi, IIM Rohtak, IIM Sambalpur, IIM Sirmaur, IIM Trichy and IIM Udaipur.
About the CAP Process:
The Common Admission Process is a time and resource saving way in which the Writing Ability Test (WAT) and Personal Interview (PI) rounds are conducted by one IIM on behalf of the 9 IIMs.
The IIM selects the candidate on the basis of the respective admission criteria.
In the CAP stage, the candidate has to appear for the exam for writing skill in the Writing Ability Test which will be examined by the expert of writing skill and for the interview, they have to appear before a panel.
The WTA and PI sessions will start in mid-February and will continue till early March
The accurate date for the CAP session will be published on the official website after the release of the CAT exam 2017.
The CAP 2018 will be conducted in the major cities like New Delhi, Kolkata, Mumbai, Bangaluru and Chennai.
For the 2018-20 sessions, 2.31 lakh students had appeared for the CAT exam, among them only 3300 will be selected via CAP session.