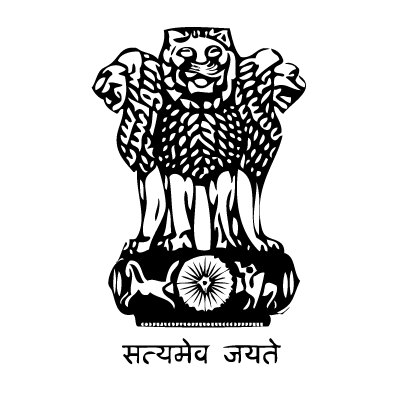 Government Exams Notifications & Updates
Getting a secure job with good incentives is what everybody desires for. And, that is the major reason why students work hard for government exams' preparation. With cut-throat competition and limited vacancies; preparing for a government examination is not at all a smooth task. It demands strong concentration and wholehearted dedication. You have to strengthen your will-power to make your dreams come true. No-one can do that on your behalf.
However, here's what we have tried to make your preparation phase a little easier. From providing tips on how to start your preparations, drafting the study-schedule to keep you updated about every exam event is what we do. You can find all information related to release of official notification, important exam dates, availability of admit card, and the announcement of result. We want you to stop worrying about the exam events and concentrate on your studies as we will be doing that for you. You will be notified every important exam events. UPSC IAS, IFS, NDA, CDS, SSC CGL, SSC CHSL, and banking exams like IBPS, SBI PO, and RBI are some of the major exams we cover.
List of Government Exams
Scroll left or right to view full table
Browse the section for complete information