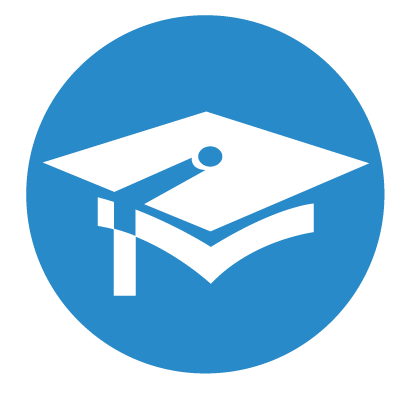 Check The Examination Centres For IIFT Exam 2017
The IIFT will conduct the MBA IB exam on 3rd December 2017. The applicants can check the examination centres here.
1 December 2017: The Indian Institute of Foreign Trade (IIFT) will conduct the MBA IB (International Business) examination on 3rd December 2017. This is a six-trimester general management course focusing on the International Business. The admit card for the examination is available on the official website at www.iift.ac.in.
The examination centres are:
Ahmedabad
Allahabad
Bangalore
Bhubeneshwar
Chandigarh
Chennai
Coimbatore
Dehradun
Delhi
Guwahati
Hydrabad
Indore
Jaipur
Jamshedpur
Kochi
Kolkata
Lucknow
Mumbai
Nagpur
Visakhapatnam
There will be Multiple Choice Questions in English based on Reading Comprehension, General Knowledge and Awareness, Logical reasoning and Quantitative Analysis on the question paper for the exam. The candidates need to answer the objective questions in the duration of 2 hours.
Selection Procedure:
The selection procedure of IIFT MBA IB exam will have written test, group discussion, writing skill assessment and interview.
Reservation:
The seats will be reserved as per the government rules. 'The reservations are subject to candidates meeting the admission requirement of the Institute under different categories' according to an official source.
For any queries, the applicant can visit the official website of IIFT.