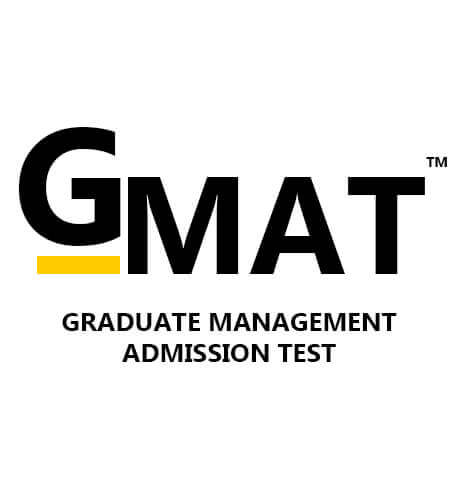 The GMAT (Graduate Management Aptitude Test) is conducted by the GMAC on an international level. The GMAC (Graduate Management Aptitude Council) is an international council, which is responsible for conducting the GMAT exam in 112 countries. India is also one such nation where the students have an opportunity to take up the GMAT exam.
The GMAT Exam is conducted throughout the year and its scores are used by some of the most reputed colleges of the world. Many B-Schools around the world accept GMAT scores.
GMAT 2020 Latest Update – The Graduate Management Admission Council (GMAC), exam conducting body of GMAT has allowed candidates to appear for the GMAT 2020 online exam from their home. The registration window to fill GMAT 2020 application form is active now, while the appointments to take the test by choosing exam dates will begin from 20th April and run through 15th June 2020.
Read below to know in detail about the GMAT 2020 exam -