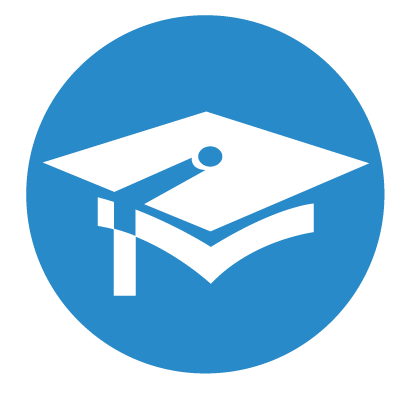 List of Top Indian Universities Offering BBA in Finance
Whether you envision yourself working in an MNC or setting up your own business, a BBA degree can help you prepare for everything related to the corporate sector. Bachelor of Business Administration or BBA degree is one of the most prominent commerce courses in the country. Every year, thousands of students look forward to opting for this course for a prosperous future.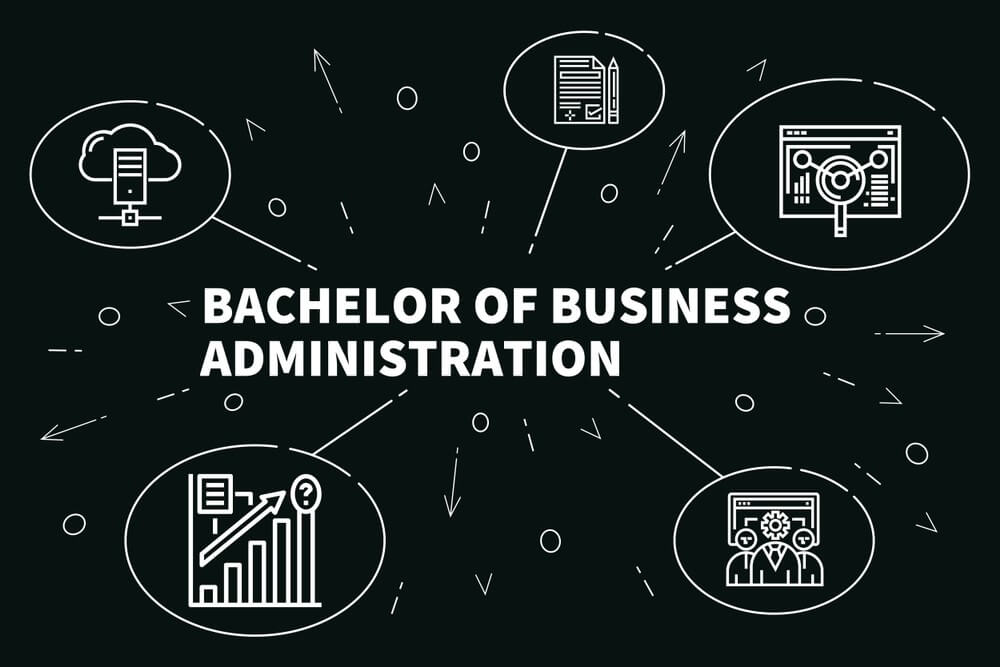 However, due to the availability of a multitude of options, they sometimes get confused in choosing the right BBA specialisation – be it BBA Finance, BBA aviation or BBA marketing. The next big hurdle that comes in their way is the selection of the university for admission.
In case you are also stuck with such dilemma, it's time to leave your worry aside. In this article we have listed down some of the top universities offering BBA finance course in India.
Delhi University
Established in 1922, DU is one of the largest universities of higher learning in the world. From literature to biology, DU offers a vast range of courses in around 77 colleges. BBA in Finance is also one of the most sought-after courses that the university offers. Some of the top DU colleges where you can take admission in BBA Finance include SRCC, Miranda House, Hindu College, Ramjas College, LSR and so on. Every year, these colleges release a cut-off list to offer seats to deserving candidates.
Symbiosis International University
SIM is a deemed university established in 2002 in Pune, Maharashtra. The university hosts over 48 institutions that have over 35,000 Indian and International students. SIM offers a variety of programmes at Graduate, Diploma, Post Graduate and Doctoral levels. BBA in Finance offered in SIM is amongst the finest in India and abroad. Moreover, SIM is also well-known for encouraging activities where national and international students meet on a common platform to showcase their talent.
University of Petroleum and Energy Studies (UPES)
Established in 2003, UPES is a well-known and UGC recognised university. It offers over 100 specialised courses for both undergraduate and post-graduate students. The university offers modern infrastructure, qualified faculty, industry-focused curriculum, and research labs to its students. Its commitment to providing the students with an all-around growth can be seen by its exceptional track-record of more than 90 percent placement across courses. In its BBA finance and other courses, the university not only focuses on education but also believes in providing the students with industrial experience. It leverages strategic partnerships with industrial giants for its program to hone professionals in every field. UPES has been awarded five stars for employability and campus facilities and four stars for teaching methodologies by globally acclaimed QS Ratings in 2016.
Christ University
Founded in 1969, the university offers a multitude of courses and houses over 18,000 students. It was ranked as one of the best private universities in a survey conducted by India Today-Nielsen. The BBA in Finance programme here has been listed as the top BBA programme in India. The course focuses on building the analytical, conceptual, communication and other skills of students to ensure exceptional growth.
VIT University
Located in the outskirts of Vellore, Karnataka, the university was founded in 1984. It offers over 50 courses for students pursuing graduation and post-graduation. The VIT Business School that offers BBA in Finance course was ranked amongst the top management schools in the country by NIRF in 2018. The infrastructure of VIT is considered as one of the most alluring in the country. With 250 acres of campus, the campus has gardens, stadium, lake, residential complexes, and many other top-notch facilities.
Now that you have read about the top universities offering BBA finance course, choose the one that suits your preference. They all have their own perks and also a different selection criterion for selecting its students. So, if you wish to join one of the universities mentioned above, look for their selection criteria and strive hard to grab a seat in any of these renowned universities. All the best!