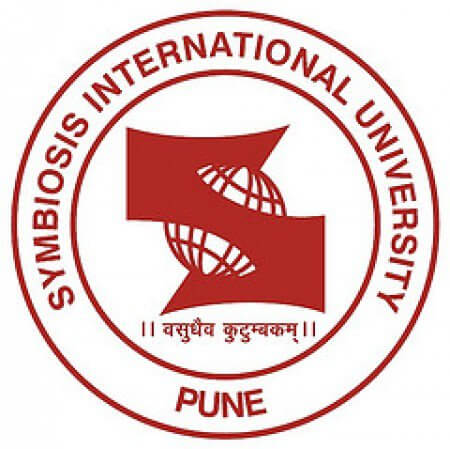 The Examination Centres Are Released For SNAP Exam 2017
The Symbiosis International University has released the examination centres cities for the SNAP exam 2017.
11 December 2017: The name of the examination centres cities are published for SNAP exam 2017. The exam will be conducted by the Symbiosis International University. There are 120 centres for the examination all over the nation. The exam will be held on 17 December 2017. Any candidate can choose up to 3 test cities for the online test.
Here is the list of the examination centre:
Agra
Ahmedabad
Ajmer
Allahbad
Ahmednagar
Amrvati
Ambala
Anand
Aurangabad
Bengaluru
Bareilly
Bhilai
Bhopal
Bhubaneswar
Chandigarh
Chennai
Coimbatore
Cuttack
Dehradun
Delhi
Dhanbad
Dibrugarh
Gandhinagar
Gangtok-Bardang
Ghazibad
Greater Noida
Guntur
Gurgaon
Guwahati
Gwalior
Hisar
Hooghly
Hubli
Hyderabad
Indore
Jabalpur
Jaipur
Jalandhar
Jammu
Jamshedpur
Jodhpur
Kakinada
Kanpur
Kolhapur
Kolkata
Kozhikode
Kurnool
Lucknow
Ludhiana
Madhurai
Mangaluru
Meerut
Mohali
Mumbai
Kalyan-Dombivli
Virar
Muzaffarpur
Mysuru
Nagpur
Navi Mumbai
Nellore
Noida
Panjim
Patiala
Patna
Pune
Raipur
Rajkot
Ranchi
Roorkee
Rourkela
Shillong
Siliguri
Surat
Thiruvananthapuram
Thrissur
Udaipur
Vadodara
Varanasi
Vijaywada
Visakhapatnam
Vizianagaram
Aligarh
Amritsar
Bilaspur
Jhansi
Karnal
Moradabad
Port Blair
Faridabad
Panipat
Rohtak
Shimla
Belagavi (Belgaum)
Ernakulam-Kochi
Nashik
Thane
Kota
Howrah
Durgapur
Solapur
Kottayam
The result of the SNAP exam 2017 will be released on 28 December 2017.