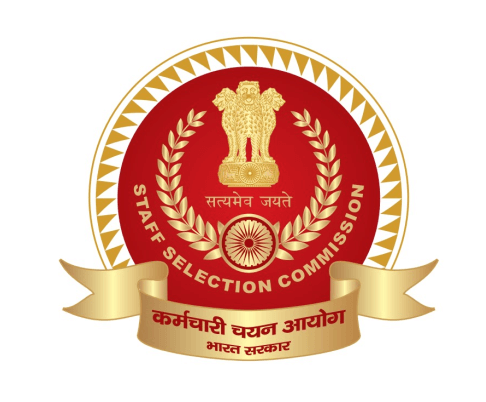 SSC has decided to go for a CBI investigation into the SSC CGL Tier II paper leak issue. Read more here.
05 March 2018: On Sunday, the Staff Selection Commission (SSC) has decided a CBI inquiry into the alleged SSC CGL Tier II paper leak in the tests conducted from 17 to 21 February. The students have been protesting against the issue outside the SSC Office at CGO complex since 27 February. They were asking for a CBI probe into the alleged paper leak for the Combined Graduate Level (CGL) Tier II exam.
As per a statement released by the SSC; "The commission agreed recommending to the Department of Personnel and Training to request the government to conduct a CBI enquiry into the allegations of leak of questions of Paper-I on February 21, and other related issues"
Earlier, social activist Anna Hazare met the SSC aspirants and demanded from the government to take necessary actions in this regard. Anna urged the students; "We will wait for the government to take a decision and then see what we need to do. I urge all of you to not get violent in the meantime,"
SSC CGL Tier II Paper Leak
On the first day of the SSC CGL exam (17 February), the commission cancelled the second shift of the exam after reported malpractices at a centre in New Delhi. Check out complete details here.
On 22 February, the commission had to cancel the exam in Bhopal after candidates reported that several answers are already marked. A candidate said; "When the exam started, we found that in several questions the answers were also marked. We informed the invigilators suspecting a paper leak and stopped answering further,"
Support from Political Parties
BJP, Congress and Aam Aadmi Party (AAP) have come in support of the students protesting at CGO complex in New Delhi.
Delhi CM Arvind Kejriwal said that the Centre should initiate a CBI probe into the matter as it is related with the fate of thousand of SSC aspirants.
Congress also joined to support the students stating that the government should immediately accept the students' demand and order a CBI probe into the matter.
Delhi BJP president Manoj Tiwari met Rajnath Singh, the Union Home Minister, along with the students on protest demanding a CBI probe into the issue. He said; ''The Home Minister heard the students and assured action in this regard," He further said; "We are against corruption and the demand of these students is very genuine."
Manoj Tiwari added; "I have complete faith in my government, the culprit whoever it may be, will not be spared as BJP and Delhi state stand by their demand,"
He requested students; ''I request those still sitting in protest to go home. I assure them that the process of CBI investigation has started,''
The SSC CGL Tier II exam was held from 17 to 21 February. A total of 1,89,843 candidates appeared in the exam this year.