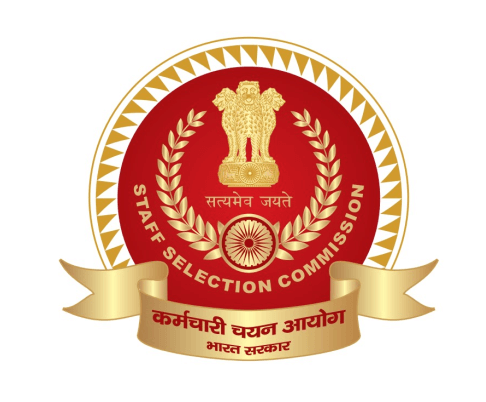 The Staff Selection Commission has released the official notification for the Multi-Tasking (Non-Technical) Examination on 5th February 2021. The SSC MTS exam is conducted by the Staff Selection Commission for the recruitment of Multitasking (Non-Technical) staff. It is a popular exam among 10th pass students to secure a non-ministerial, non-gazetted post in various government departments. Multi-Tasking Staff comes under the Pay band-1 (₹ 5200 – 20200) + Grade Pay ₹ 1800. The salary would vary as per location, allowances, etc. In this article, we will be discussing the SSC MTS exam syllabus, dates, eligibility, application process, result, etc.
What is SSC MTS?
SSC MTS or you can say Staff Selection Commission-Multi Tasking (Non-Technical) Staff Examination is a national level exam held by SSC for recruitment of candidates in General Central Service Group-C non-gazetted, non-ministerial posts in various ministries, departments and offices of the Government of India. Candidates recruited as multi-tasking staff by Staff Selection Commission (SSC) get numerous benefits in terms of salary and other lifetime allowances. Go through this page to know more about the SSC MTS exam.
Job Profile
The job profile of such staff is described as under:
Physical maintenance of records of the section.
Carrying of files & other papers within the building.
Other non-clerical work in the Sections/Unit.
Photocopying, sending of FAX etc.
Assisting in routine office work like a diary, dispatch etc. including on computer.
General cleanliness & upkeep of the Section/Unit.
Delivering of Dak (letters) (inside & outside the building)
Opening & closing of rooms.
Watch & ward duties.
Cleaning of the building, fixture etc.
The dusting of furniture etc.
Cleaning of rooms.
Driving of vehicles (if in possession of a valid driving license)
Work-related to his ITI qualification (if it exists)
Upkeep of parks, lawns, potted plants etc.
Any other work assigned by a superior authority.
SSC MTS 2021 Latest Updates -
Going by the SSC Exam Calendar for 2020, the SSC MTS 2020 registration window was supposed to open from 02nd June to 15th July 2020. But due to rising cases of COVID-19 infection in India, the SSC MTS 2020 notification was not released in 2020. The notification was released on 5th February 2021. The vacancy details will be updated later on the official website.
The Staff Selection Commission (SSC) has declared the SSC MTS 2019 Final result on the official website of SSC. The commission has conducted the Tier-II exam on 24th November 2019. Candidates can check their result from 10th to 31st March 2021. A total of 96478 Candidates had appeared for the MTS Tier II exam can check their result online by using their login credentials. A total of 17004 candidates were qualified for the 18-25 years age group vacancies and 3898 against the 18-27 years age group vacancies. The qualified candidates need to appear for document verification, which will be conducted soon.