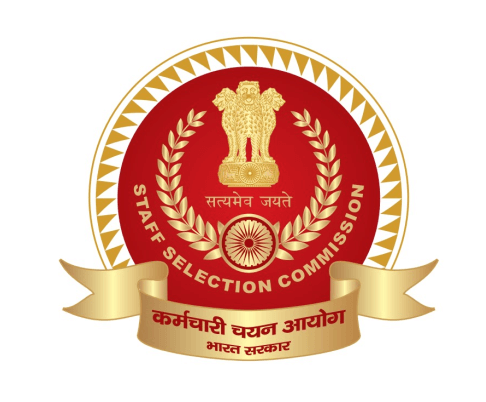 SSC MTS exam is conducted by the Staff Selection Commission for recruitment of Multi-Tasking (Non-Technical) staff. It is a popular exam among 10th pass students to secure a non-ministerial, non-gazetted post in various government departments. Multi Tasking Staff comes under the Payband-1 (₹5200 – 20200) + Grade Pay ₹1800. The salary would vary as per location, allowances, etc.
Job Profile
The job profile of such staff is described as under:
Physical maintenance of records of the section.
Carrying of files & other papers within the building.
Other non-clerical work in the Sections/Unit.
Photocopying, sending of FAX etc.
Assisting in routine office work like a diary, dispatch etc. including on computer.
General cleanliness & upkeep of the Section/Unit.
Delivering of Dak (letters) (inside & outside the building)
Opening & closing of rooms.
Watch & ward duties.
Cleaning of the building, fixture etc.
The dusting of furniture etc.
Cleaning of rooms.
Driving of vehicles (if in possession of the valid driving license)
Work related to his ITI qualification (if it exists)
Upkeep of parks, lawns, potted plants etc.
Any other work assigned by superior authority.
Scroll down for SSC MTS 2019 important dates, eligibility conditions, exam pattern, syllabus, and more.
SSC MTS Latest Updates - The Staff Selection Commission (SSC) has released the notification for the recruitment of Multi Tasking (Non-Technical) Staff 2019. The online application process has started on 22nd April 2019. Interested candidates can submit their application forms through the official website till 29th May 2019. The Tier-I exam is scheduled from 2nd August to 6th September 2019 and Tier-II exam will be held on 17th November 2019.
Recently, the commission has released an important notice for the candidates who will be taking the exam.
"Candidates of Multi Tasking (Non-Technical) Staff Examination, 2019 may note that while appearing in the Computer Based Examination, they must carry a photo identity card having the Date of Birth as printed on the Admission Certificate.
If photo identity card does not have the Date of Birth then the candidate must carry an additional certificate in proof of their Date of Birth.
In case of mismatch in the Date of Birth mentioned in the Admission Certificate and photo ID/the certificate brought in support of Date of Birth, the candidate will not be allowed to appear in the examination."