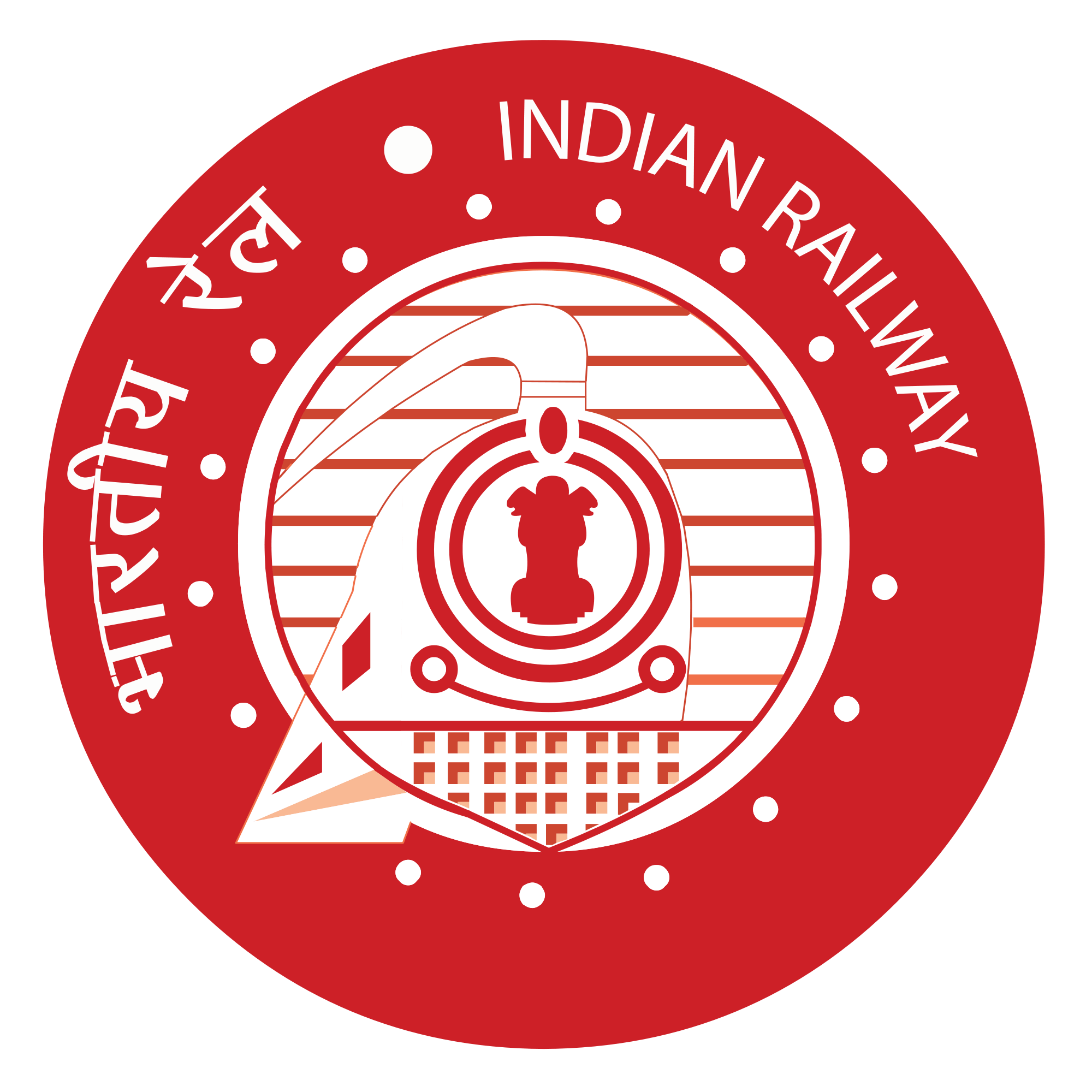 How to Crack the RRB JE 2022 Exam in 3 Months? - Tips and Strategies
Every student has his intelligence for understanding different things/ topics. They also have their way of studying. However, after researching the strategies of previous years' qualifiers, we have found some common points in their preparation strategies for the RRB JE exam. Consistency and faith in their abilities are the two most important points to keep in mind while preparing for the exam. In the article here, we are providing tips on how to crack the RRB JE exam in 3 months.
The RRB Junior Engineer exam is conducted by the Railway Recruitment Board for recruitment at the Junior Engineer post in the Indian Railways. The notification is generally released every year. The recruitment process is also completed in one year comprising of different stages viz. CBT 1st Stage, CBT 2nd Stage, and Document Verification & Medical Examination. Let's move on to the preparation tips for the exam.
3 Months Preparation Strategy for RRB JE Exam
Although we suggest starting the exam preparation as soon as possible, here are the tips for candidates who have just 3 months in their hands for RRB JE exam preparation. However, those who have more time can also follow these tips and modify the timetable as per the time in hand. And, the extra time can always be utilized for more revision and practice.
Understand the RRB JE Exam Pattern
The first thing to do is to get familiar with the exam pattern. The exam is conducted in two stages - Computer Based Test 1 and 2. Those who qualify for the 1st stage are eligible for the second stage. Candidates must make note of the number of questions, type of question, marking scheme, etc. related to the exam. Check out the detailed RRB JE exam pattern.
Download the Syllabus
After understanding the exam pattern, check out the official notification for the syllabus. The syllabus is vast and we suggest sticking only to the topics mentioned in the official syllabus. Studying irrelevant topics is only a waste of time. Candidates must take a print of the syllabus and paste it near the study desk to mark the topics covered during preparation. Find the RRB JE syllabus here.
Buy Good Preparation Books
Now that you are aware of the exam pattern and syllabus, you must look for a good preparation book. Don't just buy any book as the study material has a great impact on your preparation level. A good book will make things easier for you. You must always go for RRB JE Recommended books as they are suggested by previous years' qualifiers and subject experts.
Make a Time-Table
Covering the above three points, you are ready for your preparation. Just make a timetable that fits into your schedule. Here are some points to consider while preparing the time-table:
Remember to keep time for all the subjects of the exam in your daily timetable. You must study all the subjects daily.
Set weekly goals for completing the topics. You must also revise every week.
Make short notes while studying as they help in revision.
Try to prepare a timetable where you can finish the entire syllabus in two months as the last month must be kept for revision and practice.
We are not providing a guide to cover the topics weekly as different students have different understanding levels. Some might find a topic easy while others find it difficult. Also, it is up to you whether you want to start your preparation with easy topics or difficult topics. So, make a time-table as per your choice.
Lastly, don't forget to keep 5 to 10 minutes of breaks between study sessions.
Revision
The last month (3rd month) must be kept for revision. Refer to the notes you have prepared earlier to revise different topics.
Self-Evaluation
Self-evaluation is very important to see how prepared are you for the exam. It can be done by solving sample papers and previous years' question papers. RRB JE solved papers are available online and we suggest buying them as they have answer keys that help candidates in evaluating their performance and thus, check their preparation level. After solving the sample papers and question papers, score your paper for checking the preparation level. Mock tests are also available online and candidates must appear for them.
Stay Positive and Motivated
Keep a positive attitude throughout your RRB JE preparation and exam. If you feel low, talk to friends and family for encouragement. Involve in any physical activity, yoga, and meditation to keep your mind focused. Believe in your exam preparation.
We hope the above steps will help you in your exam preparation and cracking the RRB JE exam in 3 months. You must stay consistent with your exam preparation. Don't skip even a day of study. Keep yourself fit and healthy by having good home-cooked food and sound sleep. This will save you from getting sick and losing time for preparation.