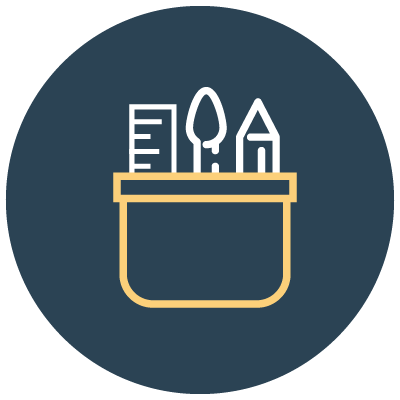 The Expected Cut Off For The IIFT Exam 2017
Check out the expected cut off for the IIFT exam 2017. The exam was conducted on 3rd December 2017.
4 December 2017: IIFT exam 2017, the prestigious entrance examination for the admission to the Indian Institute of Foreign Trade or IIFT. This institute is located in Delhi, Kolkata and Kakinada (AP). The exam was conducted across various centres in India on 3rd January 2017 from 10 am to 12 pm.
The duration of the exam was 2 hours without any sectional time limit. This time there were 6 sections; the Verbal Ability and Reading Comprehension are two different sections; so as Logical Reasoning and Data Interpretation.
The pattern of the IIFT 2017:
Section 1 (General awareness)
Section 2 (Verbal ability)
Section 3 (Reading comprehension)
Section 4 (Logical reasoning)
Section 5 (Quantitative ability)
Section 6 (Data interpretation)
This year, the number of questions was 114 whereas last year it was 123. The reduction in the number of questions has been balanced by the increased sections in the examination.
Last year cut off for the general category is stated below:
Overall: 48.5
VA/RC: 9.67
LR & DI: 8
QT: 4.01
GA: 1.99
This year expected cut off as per the sections is stated below:
VA: 2-3
RC: 3-4
LR: 4-5
DI: 2-3
QA: 3-4
GA: 0.75-1.5
The overall cut-offs are expected to be 40 +- 2 marks around.