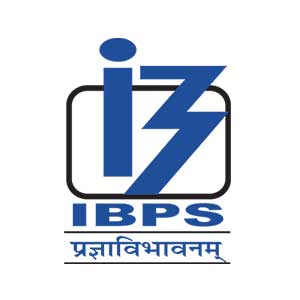 If you have been preparing for banking exams without success for years, then you should know that this year the IBPS RRB Exam 2017 has brought an opportunity for you. It's like a golden goose for you, only if you can aim at it rightly.
There are few good reasons why the chances of getting selected in the IBPS RRB Exam 2017 are more. First, in this year's exam, there are huge vacancies of around 15000. Secondly, these vacancies are meant for various posts, namely, Officer Scale I, II and III, and Office Assistant (Multipurpose). You can apply for any of these posts. Third, if you are not sure about your preparation, you can apply for the Officer Scale I and Office Assistant (Multipurpose) both.
If you have applied for both the posts and any of the above-mentioned posts.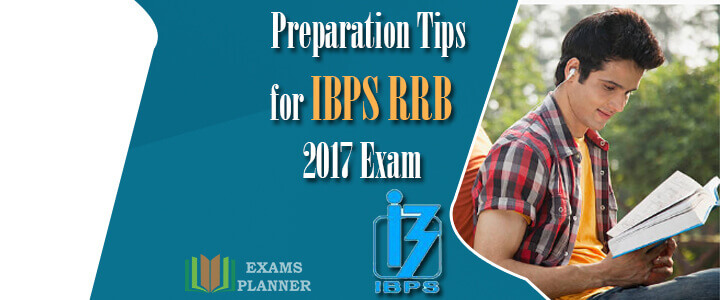 Read below to know about how to prepare for the IBPS RRB Exam 2017.
Read the syllabus carefully
The candidates should, first of all, read the syllabus carefully and thoroughly.
Devise strategy and identify weak and strong areas
The candidates should do proper planning about the exam before starting their preparation. The candidates should identify their weak and strong areas in the syllabus. They should try to make improvements in the weak areas first and only then they should move on to work on the strong areas of the syllabus.
General awareness preparation
The candidates should watch news channels daily. They should also read one or two newspapers every day. It will keep them updated about all current affairs on the national and international level.
Reasoning and quantitative ability preparation
The candidates should solve questions related to reasoning and quantitative ability every day. This will increase their speed and accuracy.
Practice as much one can
It should be noted that in this exam the candidates are required to solve 80 questions in 45 minutes. In order to solve all questions in the permitted time, the candidates should practice a lot.
Best wishes from Exams Planner team to crack the IBPS RRB 2017 exam.