Reshaping Business as a Leader with a specialised BBA Course
Business in today's world is highly dynamic and continuously evolving. Students who wish to become leaders of today's business world need to have adequate skill-sets. Pursuing a BBA course is the best way to develop essential business skills. Furthermore, BBA is amongst the fastest growing courses and is in high demand in all leading organizations across various industries.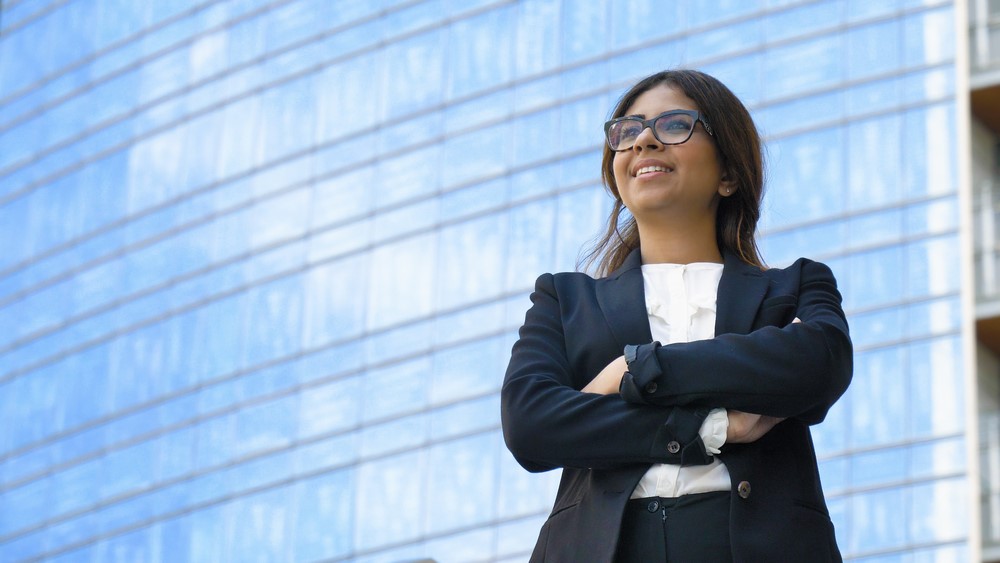 As a professional course, a specialised Bachelor of Business Administration will be highly beneficial for students who want to be an essential part of an organisation or students who wish to become entrepreneurs. Doing a BBA course gives students a 360-degree outlook of the commercial world, and there's a lot that students can do after finishing their degree. Pursuing a BBA degree helps students in adding solid professional skills that will dictate their future careers.
Advanced Skills to Shape Business Career
BBA graduates are equipped with advanced skills that help kick-start their business career. Since students learn everything from finance to accounting, marketing, human resources, organisational behaviour, international business management, and business law – there's no stopping them in any career that they want to pursue. Students wanting to enter the corporate world are best guided with a BBA course. The course teaches students advanced skills that help them solve real-life business problems while adapting to tactics, practices and solutions.
Versatile Course Designed for all Business Functions
Versatility is something all future leaders will need, and a BBA course can put that right from the start in students. With a BBA course, students are free to take their career in any direction they want and eventually pursue an MBA to become a specialised leader.
Work across Cross-Cultural Teams
BBA graduates are trained in a way where they work as a flux and work across different verticals to address a business problem. Since BBA is a professional course, it trains students through various case studies and imparts business acumen in them.
Business Exposure
Students are exposed to real-time business challenges from all functions, and it gradually helps them gain experience. With such a rich business exposure, it helps students in guiding their career through different business functions. BBA course also helps students to take an industrial outlook towards the business problem and solve it from within. This kind of experience is highly necessary for students who dream of becoming the leaders of tomorrow.
Hands-On Practical Learning Experience
BBA course is highly concentrated on the management principles and is amongst the handful of courses that bridge theoretical and practical knowledge together. When students pursue a professional course such as BBA with an industrial specialisation, they get hands-on learning experience. This practical experience pushes students in the right direction that allows them to improve their skills. The strategic thinking experience allows students to do well in their jobs and devise feasible solutions.
BBA – The Stepping Stone to Leadership
Without a doubt, BBA is an excellent course that offers remarkable opportunities and kick-starts a career in the right direction. As a highly professional course, BBA allows students to acquaint themselves with the necessary skill set of leaders. However, there are certain things that students need to know including pursuing a specialisation.
Specialisations put students ahead and allow them to pursue industry-aligned niche courses. These specialised courses are excellent when it comes to getting hands-on experience. However, only a handful of universities offer BBA courses in different specialisations. Universities like UPES are known for their industry-aligned BBA courses and have the edge over the others. It is also India's first and only university to be rated QS 5 Stars for Employability.