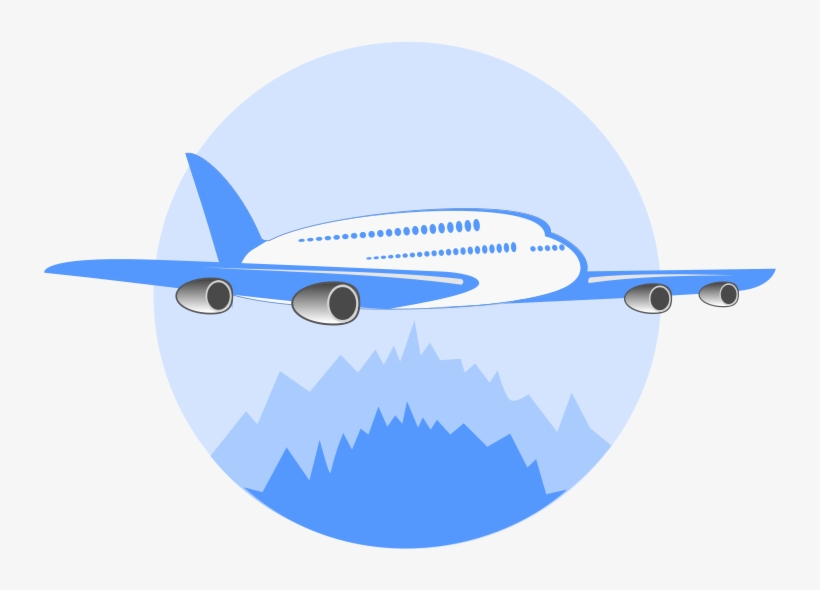 Scholarships and Free Training For Pilots – Secure 100% Scholarships
To ride the man-made metal bird is the dream of many youths. In other words, to rove, the sky as the pilot is the dream of many young hearts.
But many students fail to achieve their dream despite the fact that they are immensely talented, hardworking and most deserving candidates to become a pilot. One of the most common reasons is their inability to pay the high fee required in the pilot training. Besides, due to their poor background, they are not able to avail the benefits of educational loans also.
But as stated in the beginning if, you have will there is a way also. If a candidate has talent, merit, and confidence then he can fulfil his dream of becoming a pilot by joining the flying branch of NDA or CDS. In addition, there are some other governments and private institutes of Aviation scholarships for well-deserving students. Find out the complete details below.
Free training of Pilot at NDA
A candidate can fulfil his dream of becoming a pilot by joining NDA with merit. For that, a candidate is required to clear the NDA entrance exam. A candidate should have done class XII in the science stream with subjects of Physics, Chemistry, Mathematics and English as one of the language papers. If a candidate comes out with flying colours he will be given training as a pilot at the National Defense Academy. After that, a candidate will be imparted specialized training at the Air Force Academy. The training is given for 3 years during which a candidate is given a decent stipend to sustain himself. When the training gets completed candidate is commissioned as a Flying Officer. He is posted as a pilot at the Air Force Station.
It should be noted that a candidate cannot quit the job of Flying officer until or unless he is not required by the Indian Air Force. It will be purely in the discretion of the Indian Air Force that a candidate serving as a Flying Officer will be relieved from his job.
Some Institutions grant scholarships to selected candidates for their pilot training. The IGRUA (Indira Gandhi Rashtriya Uran Akademi) is responsible for administering the scholarship grant amount to deserving candidates.
Scholarships given by various institutions for commercial pilot training are as follows -
Scholarship by Saraswati Aviation Academy
Candidates whose annual income is less than 1 lac are eligible to fill out the Saraswati Aviation Academy Scholarship form in online mode. More than this, candidates need to submit a copy of the following documents along with the application form at [email protected].
Income Certificate
Domicile Certificate
Caste Certificate
Two passport size coloured photographs
Scholarship by Air India
Two scholarships each of amount 4 lacs are given to deserving candidates on the basis of their merit in every batch.
Scholarship by Indian Airlines
Two scholarships each of 4 Lacs are given to deserving candidates in every aviation batch. Eligibility to take admission is based on your 10+2 marks in Physics and Mathematics subjects.
Scholarship by Rajiv Gandhi Foundation
Two scholarships of 3 lacs amount are given to two women pilots in every batch on the basis of their merit.
Scholarship by JRD Tata Memorial
Every year the board of directors of the JRD Tata Memorial gives 10 lakhs in scholarships to pilot trainees.
4 Students are given scholarships of rupees 1 lakh each for pilot training.
Scholarship by Government Aviation Training Institute (GATI)
GATI is also known as Government Aviation Training Institute is known to offer flying and pilot training programs for Indian students. The institute offers fellowship grounds for meritorious students of SC and ST students. Candidates will be selected based on their +2 marks on the board.
Scholarship to reserved category candidates SC or ST
A reserved category candidate belonging to SC or ST has given rupees 2 lakh as a scholarship for their training as a pilot.
An additional amount of rupees 2 lakh is given to three candidates belonging to the reserved category of SC or ST on the basis of their merit.
Those SC/ST candidates who are receiving their pilot training at the IGRUA are given scholarships from their respective state governments. Candidates should enquire from the SC/ ST welfare department of their state.
Pilot Training Scholarships at International Level
Air Line Pilots Association Scholarship
The scheme is eligible only for those whose parents are medically retired, long-term disabled or deceased pilot members of the Air Line Pilots Association. Selected students will receive a total monetary value of 12,000, with $3,000 disbursed annually to the recipient for four consecutive years provided that a 3.0 GPA is maintained.
OBAP Scholarships
The Organization of Black Aerospace Professionals facilitates their financial aid to exceptionally talented high school graduates who want to take a pilot training program from the institute. Under the scheme selected 38 students will receive $179,000 and experience a fully sponsored pilot training program.
GAPAN Scholarship for Pilot Training
The Honourable Company of Air Pilots formerly known as the Guild of Pilot & Navigators (GAPAN) invites opportunity seekers in the aviation industry. This is a fully sponsored program, which invites applications from across the globe. Talking about the benefits, selected ones will receive the following benefits:
Gaining Private Pilots Licence
Free Theoretical Air Transport Pilots Training programs
Flight Instructor Ratings
Jet Orientation Courses
I hope, this article helps you in every aspect of information that you are looking to become a pilot. Stay tuned with ExamsPlanner to get the latest updates on national and state-level examinations.