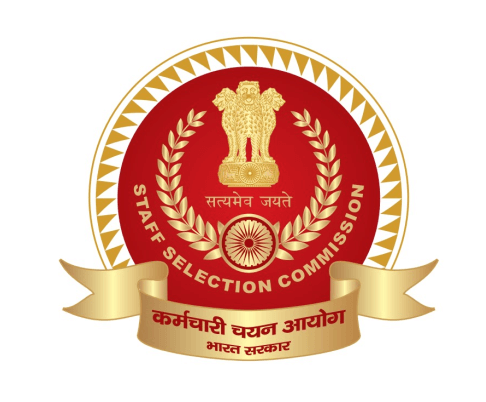 SSC Stenographer Grade C & D Exam Cancelled for 5 February, Check Re-Scheduled Exam Date
The Staff Selection Commission (SSC) has cancelled the Stenographer Grade 'C' & 'D' exam scheduled to be held on 5th February 2019 (Tuesday). SSC has cancelled the shift-I examination to be conducted from 10:00 AM to 12:00 noon. The paper has been cancelled as the commission has accidentally enabled the e-calculators on candidates' console. Here is what the official notification states,
"The Examination of this Shift has been cancelled because of the inadvertent enabling of E-Calculator on candidate's console. The inconvenience caused to candidates is regretted."
The SSC Stenographer Grade 'C' & 'D' examination has been rescheduled for 8th February 2019 (3:00 PM to 5:00 PM). Only those candidates who had to appear in exam scheduled on 5th February can appear in the re-scheduled exam.
"Shift-I of Stenographer Grade 'C' & 'D' Examination 2018, which was held from 10:00 am to 12:00 noon on 05/02/2019, has been cancelled and is re-scheduled to be held on 08/02/2019 from 03:00 pm to 05:00 pm," states the official notice.
"It may be noted that re-examination of this Shift, on 08/02/2019, will only be conducted for the candidates who had appeared in Shift I on 05/02/2019."
Scheme of Examination
The computer-based examination will be conducted for the following subjects:
Parts

Subjects

Number of Questions

Maximum Marks

Total Duration

I

General Intelligence & Reasoning

50

50

2 Hours

II

General Awareness

50

50

III

English Language and Comprehension

100

100
Scroll left or right to view full table
Questions in Part-I and II will in both Hindi and English languages. Negative marking scheme will be followed for the exam. 0.25 marks will be deducted for each wrong answer.
Stenographer Grade 'C' and 'D'
The exam is conducted for filling vacancies of Stenographer Grade 'C' and 'D' in Organizations/Departments/Ministries of the Central Government including the subordinate offices in different States and Union Territories across the country.