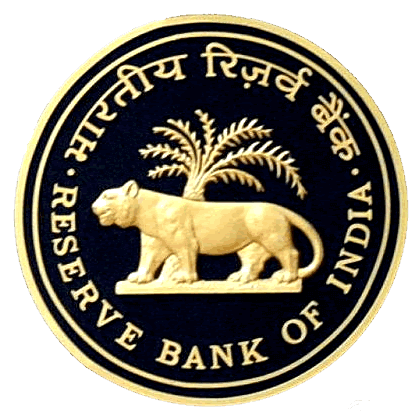 RBI Assistant 2017 Exam - Final Result Announced, Check Steps to Download
30th May 2019: The Reserve Bank of India (RBI) has released the final result for the RBI Assistant 2017 exam. All candidates who have appeared for the exam can check their result at the official website - rbi.org.in. The final result has been released on the basis of candidates' performance in the Online Test, Language Proficiency Test (LPT), and Biometric verification.
Steps to View the RBI Assistant 2017 Exam Final Result
Follow the steps to check the result:
Go to the official RBI website - https://www.rbi.org.in.
Click on the '[email protected]' section.
Click on the 'Results' option under the 'Current Vacancies' option.
Click on the 'Recruitment for the post of Assistant - 2017: Display of Roll Numbers of Finally Selected Candidates for Appointment in the Bank - Patna' link.
Click on the PDF link.
Now click on the 'Roll Numbers of Finally Selected Candidates' link.
The roll numbers of finally shortlisted candidates for the recruitment of assistants 2017 will appear.
As per the official notice; "The list is provisional, subject to the candidates being found medically fit and fulfilment of other terms and conditions as stipulated in our advertisement…. It may please be noted that in the absence of required certificates/documents and/or not meeting any of the terms and conditions, candidates may not be appointed in the Bank."
The notice further states; "Offer of Appointment to the finally selected candidates will be sent by Patna Office to their postal addresses available with us. The decision of the Bank in all matters pertaining to the selection process shall be final and binding on the candidates."
List of Regional Branches
The shortlisted candidates will be appointed at the following regional branches of RBI:
Ahmedabad
Bhopal
Bengaluru
Bhubaneswar
Chennai
Chandigarh
Guwahati
Hyderabad
Jammu
Jaipur
Kanpur and Lucknow
Kolkata
New Delhi
Mumbai
Thiruvananthapuram and Kochi and more
RBI Assistant Pay Scale
As per the official advertisement dated 18th October 2017; "Assistants will draw a starting basic pay of ₹ 14650/- per month (i.e. ₹ 13150 plus two advance increments admissible to graduates) in the scale of 13150-750 (3)-15400- 900(4) -19000-1200(6)-26200-1300 (2)-28800- 1480(3) – 33240 – 1750 (1)- 34990 (20 years) and other allowances , viz Dearness Allowance, House Rent Allowance, City Compensatory Allowance, Transport Allowance etc. as admissible from time to time. At present, initial monthly Gross emoluments for Assistants is approximately ₹ 32528/- including House Rent Allowance @ 15%."