Meenakshi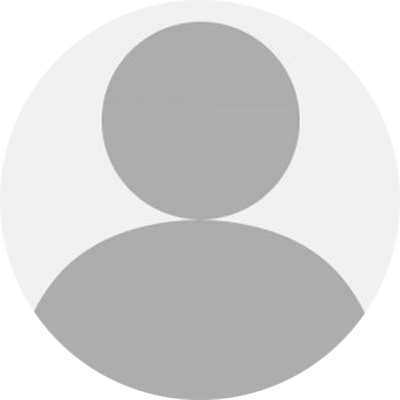 I am Meenakshi, a fellow researcher and content writer at Exams Planner. My passion for writing helps me get in-depth knowledge and experience in this competitive industry. I have gained extensive knowledge of India's educational sector. This expert industry provides me a platform to enhance my talent and writing skills.
As far my education concerned, I have completed my bachelor's degree in mass communication. I am also working as a freelance content writer in food and fashion industry.
At present I am working on different scholarship schemes for the young talented and meritorious students across the globe. Most of the trusted and reputed organizations offer a platform to identify and discover the world of talent. These institutions came forward and provide financial assistance to such ambitious students who have a capability to write their glory of success. For those students who have a desire to represent their skills and work independently with an innovative approach, this stage is for you.
More From Meenakshi