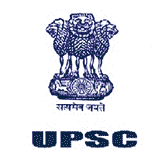 ExamsPlanner April 26th, 2017: Medical aspirants must pull up their socks as the Union Public Service Commission has issued notification for the all India 'Combined Medical Entrance Exam 2017'. The exam is scheduled to be held on August 13, 2017. The last date for filling the application form is May 19, 2017. The application form could be filled online and it should be applied before May 19th or by 6pm on the same day. An applicant should fulfill the eligibility criteria. Hence before applying for the exam a candidate is advised to go carefully through the eligibility criteria for the exam. Besides fulfilling educational eligibility criteria a candidate is also expected to be physically fit as per the standards of the commission.
Application Process
A candidate is required to fill the application form in two stages. In the first stage a candidate is required to get registered and in the second stage he should provide the application fee payment details.
A candidate should visit the official website of UPSC- upsconline.nic.in.
Here a candidate should click on the 'Combined medical exams' option.
By clicking on this a candidate is asked to get registered.
For registration a candidate should provide his basic details like name, address, contact number and email id.
Upon registration a candidate will be provided with login details.
By entering these login details a candidate will get access to the registration form.
Candidate should fill all the necessary columns of the application form. This completes the first stage of the application process.
In the second stage after filling the application form a candidate should pay the registration fee and provide its details. Along with the application form a candidate should also upload the scanned copy of photograph and signature. This will complete the second and the final stage of the application process.
Upon final submission of the filled application form, a page is generated upon which registration number is written. A candidate should take its print for future references and use.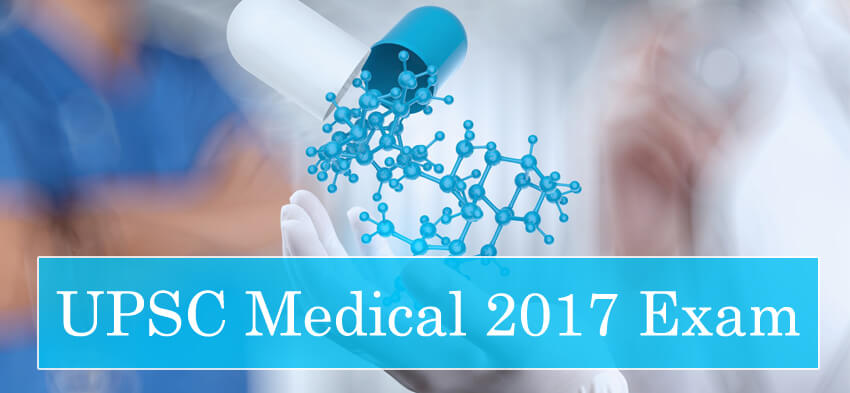 Eligibility Criteria to be checked
A candidate should have completed the MBBS.
A candidate should not be of more than 32 years of age. He should not be born earlier than August 2, 1985.
Admit cards for the exam will be issued 3 weeks prior to the entrance exam. Candidate should get it from the official website of the commission.