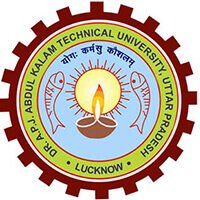 Uttar Pradesh State Entrance Examination (UPSEE) is a state-level entrance exam organised by A.P.J Abdul Kalam Technical University for various UG and PG courses like B. Tech /B.Arch./B.Pharm./ BHMCT/ BFAD/ BFA/ MBA/ MCA and 2nd Year of B. Tech./B.Pharm./MCA (Lateral Entry). UPSEE exams are generally held in the month of April every year. Lakhs of aspirants try to get a seat for their preferred courses but only a few are able to make it. If you want to know how to crack the UPSEE Exam, then the following guide is for you. Read and follow the tips given below to make your way through the UPSEE Exam.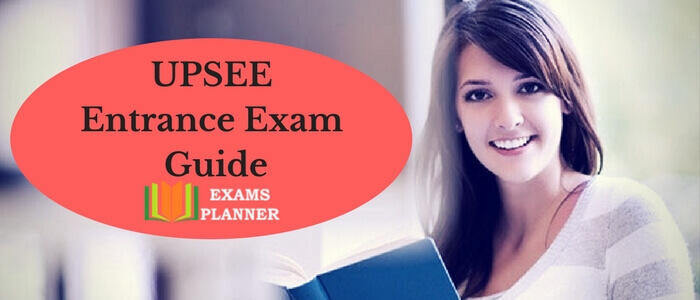 UPSEE 2020 Latest Update - The application forms for the UPSEE 2020 exam will release in the fourth week of January 2020. The exam will be tentatively conducted on the fourth week of April 2020.
Tips to Crack UPSEE Entrance Exam 2020
1.) Plan Your Preparation Wisely
As you are all set to prepare for the UPSEE exam to get admission to the desired course, the most important thing is to plan your preparation. Calculate how much time is left to prepare for the exam and plan accordingly. Make sure you are aware of the syllabus for the UPSEE exam and know your comfort level in all section. Formulate your preparation strategy according to that only. If you are not good at Mathematics, give it extra time in your time table. Studying till the last day of the examination will only result in too much stress and exhaustion. Presence of mind is very important for a competitive exam like UPSEE.
2.) List Out Everything
Once you are well aware of the syllabus, make a note of all the study material and books you will need for the preparation. Ask for suggestions from seniors and do study NCERT books as they help clear concepts in easy-to-understand language. Also, check the time from your schedule for preparing time-table.
3.) Time Management
When preparing your study time table, make sure to include time for some recreational activities in it. Also, try to shuffle subjects so that you don't feel bored with the same routine. Depending on the time left for the exam, you can stretch the study time from 4 hours to 8 hours in a day with short breaks in between. Also, study each subject daily.
4.) Set a Finishing Date
When preparing for the UPSEE exam or any other competitive exam, it is important to set a finishing date/ deadline. Set a date on your mobile or mark it on your calendar. Try to stick to the date to complete your preparation. You can also set small goals and their respective deadlines. Now once you are done with your complete syllabus, it is time to evaluate what you have learned. For this, start taking mock tests, solve previous years' question papers. Check where you are lacking and work on those sections.
5.) Have Faith in Yourself
As the date of UPSEE exam gets closer, most of the candidates start losing their calm. And, because of that, they are either unable to attempt the exam completely or commit mistakes. So, make sure you are done with all the preparation and take several mock tests before the exam. Doing so will boost your confidence and lower your stress during the exam. Remember on the exam date, it's all about how well you handle the pressure. Have faith in your preparation and be positive. You will surely be able to crack the UPSEE exam with ease.
Follow the above-mentioned tips and make sure not to doubt your capabilities. Consider your chances of getting selected high.