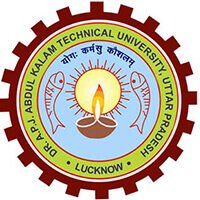 Have you ever given a thought to this fact that why only a few aspirants clear the UPSEE Entrance Exam and others just tend to find the excuses for their failure? Dr. APJ Abdul Kalam Technical University, Uttar Pradesh conducts the 'Uttar Pradesh State Entrance Examination' (UPSEE) which candidates can participate to get admission into the different programmes such as B. Tech. / B. Arch. / B. Pharm. / BHMCT/ BFAD/BFA/MBA/ MCA etc. Candidates, most of the time, worry how they can get a higher rank in the exam? Good rank is actually ensured by good marks and if candidates follow the following tips, they can definitely attain their goal of getting good marks in the UPSEE Entrance Exam.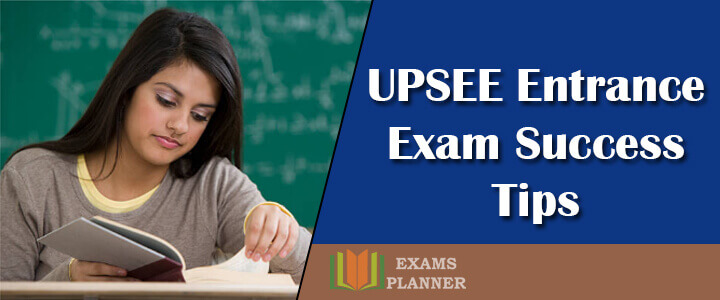 Have You Prepared Well?
Firstly, candidates need to make sure whether they have prepared well for the exam or not. The dream of getting good marks completely depends on candidates' preparation for the exam. Candidates need to get expertise in all the topics before they plan to appear in the test.
Try To Complete the Question Paper within the Time-Frame to Score Good Marks in UPSEE Exam
Candidates' problem-solving speed matters a lot for good score in the UPSEE Exam question paper. As because of the time constraint, it is very important for a candidate to boost his/her answering speed. For this, it is best to take a lot of mock tests and solve previous years' questions papers. Doing so will help in building up confidence and boost speed to attempt the question paper completely within the stipulated time-frame.
Shoot the Easy Targets First to Score Good Marks In UPSEE ENTRANCE Exam
Candidates while appearing in the exam are required to solve the easy questions first and leave the difficult questions to be solved later. A wise aspirant never wastes his time on a question which he thinks difficult to be solved. The UPSEE is a speed test and to score better in the exam, it is necessary for the UPSEE aspirant not to start with attempting questions that are time-consuming.
Try to Attempt as Many Questions as Possible to Score Good Marks in UPSEE ENTRANCE Exam
Candidates should try to answer as many questions in the exam as he or she can. Even if he or she is not fully sure about the answer, they can answer the question with the most appropriate answer they feel. This is because the UPSEE Exam has no provision of negative marking for the wrong answer. However, it is to be noted that while UPSEE Exam doesn't deduct marks for the wrong answer, it does keep a record of the wrong answer.
Above all, it is always best to make your own strategy before going to appear in the UPSEE exam and have a full faith on your preparation while keeping a poised mind during taking the UPSEE Examination. Hopefully, the tips mentioned above will help the UPSEE aspirants score good marks in the UPSEE Entrance Exam.