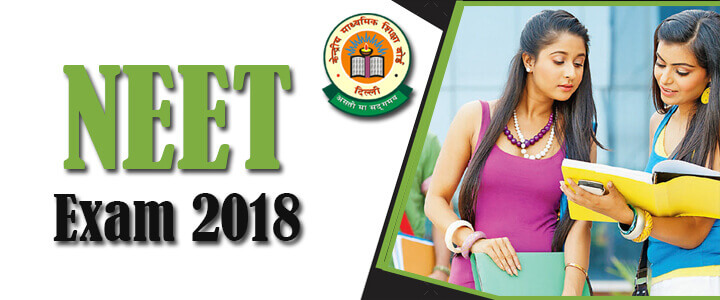 TN students might get exemption from NEET exam this year. The Centre has assured its cooperation to the state in the issue.
16 August, 2017: After a lot of efforts such as protests by medical students and multiple visits by state ministers to the centre, Tamil Nadu Health secretary, J. Radhakrishnan hopes his ordinance draft sent to the Ministry of Home Affairs will be cleared.
The ordinance draft states the exemption of Tamil Nadu students from the medical entrance examination, NEET for one year. The Union Commerce Minister, Nirmala Sitharaman has assured centre's assistance to the state on the matter.
The students have a mixed reaction to the whole scenario; those who are in favour of exempting NEET from the state have their hopes up while the others are in shock.
A medical aspirant said; "We have worked really hard to get a good score in NEET and now saying we are not taking it is like playing with my future."
Another aspirant, J Monish said; "They are punishing us for following the Supreme Court order."
Srinivas, another medical aspirant says he has worked hard for NEET Exam preparation. He has scored 97% marks in CBSE Board Class 12 and 94 percentile in NEET 2017. Any exemption will ruin his dream of joining a medical college. He said; "They are playing with our lives. Why couldn't they say this a year ago? Not after the exams are over."
For many years, in Tamil Nadu, medical admissions are done on the basis of class 12th marks so that rural students who can't afford private coaching for exam preparation get equal opportunity.
While many states have begun the state medical counselling after the 15% All India quota counselling for NEET Exam is over, the future of Tamil Nadu's medical aspirants is still unclear.