On Monday, K.V. NAD, Aluva, Kochi has introduced healthy child Healthy India scheme. This scheme is the initiative of Kendriya Vidyalaya Sangathan.
August 21, 2017: Prakash Javadekar, Union Human Resource Development Minister, K.V. In an event organized at NAD, Aluva, Kochi, an initiative of the Kendriya Vidyalaya Sangha started the "Healthy Child, Healthy India" scheme. The program has been started for the purpose of preparing physical fitness and fitness profile of more than 1.2 million students studying in Kendriya Vidyalayas.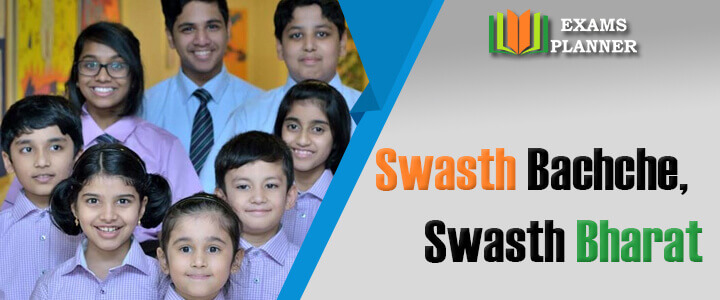 " Healthy Children, Healthy India " Program
A profile card will be provided to all students under the "Healthy Children, Healthy India" program so that parents and teachers know about the importance of fitness and good health. The program aims to encourage children to play 60 minutes daily. This will encourage students to get Olympics and Paralympics too.
Exhibition and Yoga easy were displayed by children in this program on "Healthy Children, Healthy India".