Sonal Baberwal from Amaravati city, Maharashtra has made the country proud by becoming the first student to win the Kalpana Chawla Scholarship of International Space University (ISU) for admission at Cork Institute of Technology, Ireland.
The Kalpana Chawla Scholarship is established in the memory of Late Indian-American Astronaut Dr. Kalpana Chawla who passed away in the Space Shuttle Columbia mishappening on 1 February, 2003. The aim of the scholarship is developing strong technical and space research expertise in Indian women.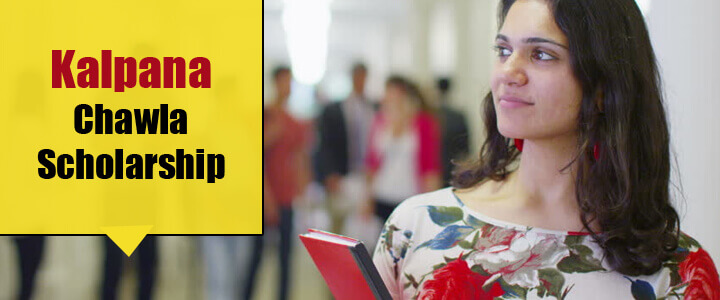 The official announcement by the university says that "scholarship is a commitment for creating building blocks that are necessary for India to maintain its leadership in the global space community and market place." Michael Potter, one of the scholarship founders, termed it as a historic moment and said: "India will continue to be an important player on the international front as it moves forward leading the development of space technologies and activities."
As per the scholarship project "the goal is to attract talented young Indian postgraduate students with backgrounds in science, medicine and other space-related areas of focus, who also share Kalpana Chawla's selfless and passionate pursuit of science and excellence."
Sonal has keen interest in robotics, space debris and environmental aspects, Pluto and the field of Space and Art. She has completed her schooling from Mount Carmel High School in Amaravati after which she went to Sipna College of Engineering and Technology to get an engineering degree in electronics and Telecommunication.
Congratulations, Sonal Baberwal!
---
---