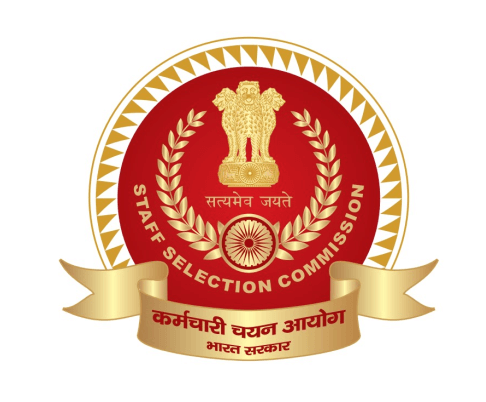 Exam Planner, Dec.14th ,2016 – The Central government has decided to give a new lease of life to the retired central government employees. It has proposed to employ them as the inspecting officers of various recruitment exams of government.
As per the Ministry of Personnel, Public Grievance and Pensions, these retired central government employees will be hired for overseeing the various government exams. They will supervise or look after the process of the conduction of exams at the examination centres.
The SSC recruits' candidates for various mid-level posts of the government. Every year it conducts around 8 eight exams in various categories to select candidates for the staff work of various government departments.
The SSC will be the responsible agency to recruit such retired central government employees as the inspecting officers. For this it has written to the ministry to facilitate it with the list of the retired employees. So that it could work out a proper strategy to recruit those candidates.
There are around 58 lakhs central government pensioners in the country, who derives pension and related benefit from the government. Every year around 40,000 government employees retires. Most of them fails to prepare themselves for the changed situations of the post retirement. The Department of Pension under the Ministry of Personnel, Public Grievance and Pension had initiated a programme for the employees after the retirement called as the 'Sankalp'. It was started in the year 2014. The programme aimed at giving proper counselling to the retiring employees so that they could prepare themselves well for the post retirement both financially and psychologically.
Under the Sankalp programme the department contacts such employees who are due to be retired in a year or two. It organizes workshops for them so that they could take good decision about their life after their retirement. It addresses issues related to financial planning, CGHS (Central government health schemes), preparation of their will, and special facilities for them after their retirement through the Sankalp programme of the department. Through the Sankalp programme the government is trying to utilize the potential of the retired employees for various kinds of the social work. This will result in the channelization of the energy of the so far un utilized energies of the employees, which is well educated, resourceful and capable.
The retired employees are encouraged to register themselves with the Sankalp programme of the government. Such registered employees are given various opportunities to work across or serve different segments of society.
Latest move of the Ministry of Personnel, Public Grievance and Pensions will provide them with gainful employment as the inspecting officers of various exams conducted by SSC.