Modi government is working on single education regulator. The government is all set to scrap the University Grants Commission (UGC) and All India Council of Technical Education (AICTE) and replace them with single education regulatory authority, tentatively termed as Higher Education Empowerment Regulation Agency (HEERA).
This decision was long advocated by experts and many committees but never implemented. Finally it was taken after a meeting held in early March on Education chaired by the prime minister. Since setting up a new regulator is a time consuming process, amendments to existing rules will be done as provisional measures.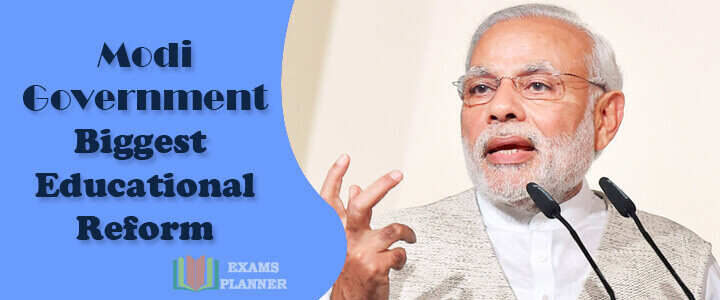 The Human resource Development (HRD) ministry and the NITI Aayog are working at a rapid pace on the new law. A committee with NITI Aayog CEO Amitabh Kant and higher education secretary KK Sharma along with other members is working on the detailed blueprint.
In the words of one senior official this is the 'cleanest, most sweeping reform' that will 'eliminate all overlaps in jurisdiction and also do away with regulatory provisions that may no longer be relevant.'