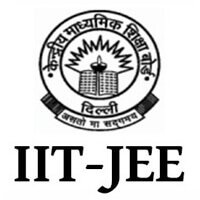 ExamsPlanner May 22nd 2017: The JEE Advanced 2017 exam has been concluded on May 22nd. Around 2 lakhs candidates appeared for this exam at various centers across the nation. This year the IIT Madras was responsible for organizing and conducting the Joint Entrance Exam.
The exam was conducted in two shifts. The Paper 1 was held from 9 A.M to 12 P.M. The Paper 1 was conducted in 9 versions. In all versions Physics question paper was distributed first to all students. It was followed by Chemistry and Mathematics question papers. Each section of paper 1 contained 18 questions. There were three types of questions in Paper 1, namely, multiple type questions, integer type questions and match-making questions.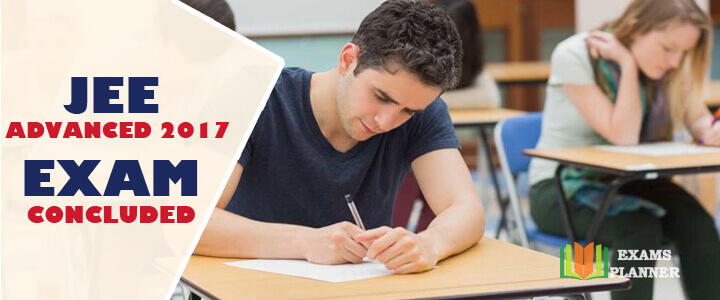 In this year question paper there was provision of negative-marking. However there was no scheme of negative marking for integer type questions. This year partial marking for matchmaking type of questions was introduced. The partial marking is expected to enhance the bar of cut off marks.
JEE Paper 2 was held from 2 p.m. to 5 p.m. It was conducted in 10 versions. Physics question paper was first to be given to candidates and it was followed by chemistry and mathematics question papers.
In this year exam the Paper 2 was found to be more difficult than Paper 1 question paper. Some students reported that this year's chemistry questions were tougher than previous year questions, whereas questions in Physics and Mathematics was found to be relatively easier than the previous year questions.
The overall cut off mark for this year is expected to go up. The average cut-off marks for general students will stood around 81, whereas for OBC candidates it will stood around 49, for ST students, 27 and for SC student's​ 31.