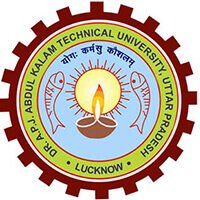 Every year, Dr. A.P.J. Abdul Kalam Technical University (AKTU) Lucknow conducts the Uttar Pradesh Entrance Examination (UPSEE) which is a B. Tech. entrance exam for all the private and government colleges in the state of Uttar Pradesh. This exam is often termed as UPSEE entrance exam.
The UPSEE entrance examination is based mainly on the following subjects:
Physics
Chemistry
Mathematics
To crack the UPSEE exam 2020, it is necessary to strategize your preparation planning carefully. Due to the vastness of the syllabus for UPSEE Exam 2020, it becomes difficult to prepare thoroughly for each and every topic. In order to help candidates plan their preparation wisely, we have mentioned below some important topics for each subject i.e. Physics, Chemistry, and Mathematics.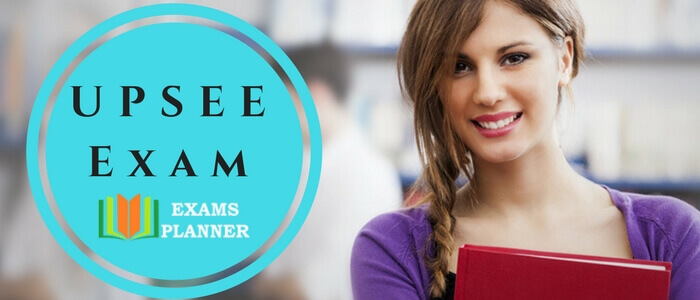 Important Topics for UPSEE Exam 2020 Preparation
Physics
Wave Motion
Heat & thermodynamics
Motion in One Dimension and Solids & Semiconductor devices
Electrostatics
Magnetic Effect of Current & Magnetism
Ray Optics
Rotational Motion
Chemistry
Aldehyde Ketone
Alcohol Phenol Ether and Solutions
Alkanes, Alkenes & Alkynes
General Organic Chemistry
Ionic Equilibrium
s-block elements
p-block elements
Chemical Bonding
Mathematics
Vectors, Probability
Theory of Equation
Definite Integration
Matrices Determinants
Dynamics, Complex Numbers