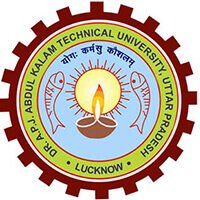 Every year, Dr. A.P.J. Abdul Kalam Technical University (AKTU) Lucknow conducts the Uttar Pradesh Entrance Examination (UPSEE) which is a B. Tech. entrance exam for all the private and government colleges in the state of Uttar Pradesh. This exam is often termed as UPSEE entrance exam.
The UPSEE entrance examination is based mainly on the following subjects:
Physics
Chemistry
Mathematics
To crack the UPSEE exam 2020, it is necessary to strategize your preparation planning carefully. Due to the vastness of the syllabus for UPSEE Exam 2020, it becomes difficult to prepare thoroughly for each and every topic. In order to help candidates plan their preparation wisely, we have mentioned below some important topics for each subject i.e. Physics, Chemistry, and Mathematics.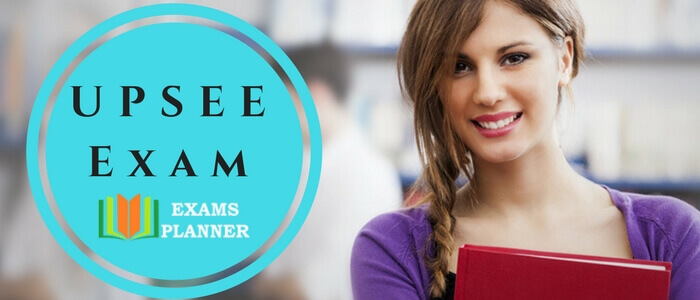 Important Topics for UPSEE Exam 2020 Preparation
Physics
Wave Motion
Heat & thermodynamics
Motion in One Dimension and Solids & Semiconductor devices
Electrostatics
Magnetic Effect of Current & Magnetism
Ray Optics
Rotational Motion
Chemistry
Aldehyde Ketone
Alcohol Phenol Ether and Solutions
Alkanes, Alkenes & Alkynes
General Organic Chemistry
Ionic Equilibrium
s-block elements
p-block elements
Chemical Bonding
Mathematics
Vectors, Probability
Theory of Equation
Definite Integration
Matrices Determinants
Dynamics, Complex Numbers
List of Important UPSEE Entrance Exam Chapters
Mathematics
Application of Derivatives
Sequence and Series
3D and Vectors
Probability
Matrices and Determinants
Dynamics
Permutation & Combination
Quadratic Equation
Differential Calculus
Complex Number
Physics
Mechanics (Newton's laws and Rotational Mechanics)
Heat and Thermodynamics
Modern Physics
Electrostatics
Magnetic effect of current and magnetism
Current Electricity
Waves (sound in particular)
Fluid Mechanics
Solids and Semiconductor devices
Chemistry
Thermo Chemistry & the Second Law of Thermodynamics
Chemical Bonding and Periodic Table
Hydrocarbons and General Organic Chemistry
Solid-state
Ionic Equilibrium
Mole Concept & the concept of equivalents
Periodic Properties
Organic Compounds Containing Oxygen
Carbonyl Compounds & their derivatives
Basics of Organic Chemistry
Although you can expect more question from the above mentioned important topics for UPSEE Exam 2020 preparation, a thorough study of all other chapters and topics is also very important. You can start your preparation by focusing on these topics first and then move to other topics. And considering the time constraint for the UPSEE Examination, it is important to boost up your speed by taking regular mock tests. Doing so will not only boost your speed but also help in revising the syllabus and evaluate areas where you need to focus more. However, it is strongly recommended to understand the topic rather than mugging them up as having a clear understanding of concepts will be remembered for longer and also you won't face difficulty in solving tricky questions related to that such concepts.
Moreover, you should also know that 40% of the total questions asked in UPSEE Examination are easy whereas 30% of the total questions are of medium difficulty and rest 30% are of difficult level. It is therefore recommended to start plan know UPSEE Exam 2020 pattern and syllabus thoroughly so that you can plan your preparation for the exam accordingly.