Group Discussion sessions at many Indian Institutes of Management (IIMs) have been replaced by the Written Ability Test (WAT). Many other B-Schools have also included WAT in their management selection process. It is the next step after you qualify Common Admission Test (CAT). WAT is an essay writing round where the topic is provided on-the-spot.
What a candidate needs to do is; understand the topic, organize his thoughts and jot them down clearly. Don't repeat points and keep things related. For more tips on Written Ability Test, check here.
The following information on previous years' Written Ability Test will help you know about the word limit, average time duration and topics about WAT. You can download the entire list of topics provided below. Paste it near your study table and keep practicing one topic a day. You can practice writing the same topic in different time frames as every institute provides different time for the test.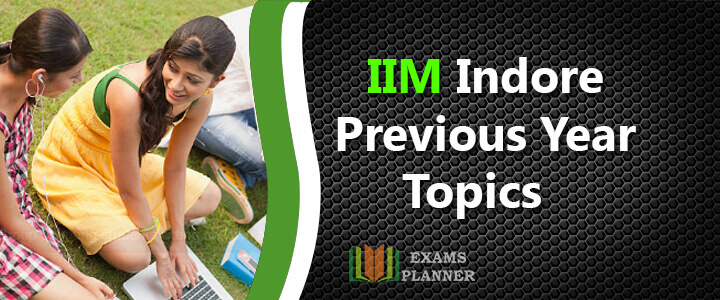 2015-2016
Word Limit: 300 words
Average Duration: 30 minutes
Topics:
Suggestions to improve Indian tourism
Suggest policies to safeguard small companies from large companies
2014-2015
Average Duration: 20-30 minutes
Your ideas to achieve skill building and vocational training
Make in India vs Make for India. Give your opinion
2013-2014
Average Word Limit: 200 – 300 words
Average Duration: 20-30 minutes
Both leadership and management are important for the success of the organization. Discuss.
Concept of paid news is a threat to the honesty and integrity of print media. Give your views.
2012-2013
Average Duration: 30 minutes
Reality shows: Entertainment or Escapism?
Terror attacks cannot be stopped.
2011-2012
Average Word Limit: 200 words
Average Duration: 10 minutes
To fight AIDS, should we stop being coy about sex education?
Liberalization brought about a rapid change in the economy.
2010-2011
Average Duration: 40 minutes
Inflation has made working wife/mother a necessity.
The need of teachers is decreasing due to advances in technology.
2009-2010
Average Word Limit: 200 words
Average Duration: 20 minutes
Prosperity and consumerism cannot go together
Education should be provided only by the government