The MHRD official suggested using humanities education as a way to do away with language barriers among IIT students.
On the event of IIT Kharagpur's 67th Foundation Day, KK Sharma, Higher Education Secretary, Ministry of Human Resource Development, said that language should not be a barrier at IITs. He also stressed on balancing academic tension with mental well-being.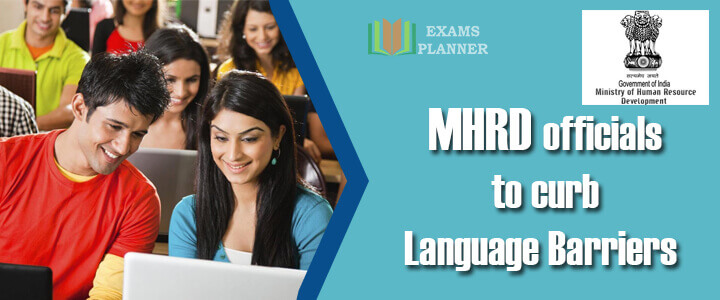 He said; "You must make good use of humanities education, to the extent courses/institute allows. Language becomes a bit of a challenge for some students who have different mother tongues (and are not well versed in English)"
He further added; "I am requesting the students to make sure none of the (younger) students should think that language can be a handicap. I am happy to know that you have a language lab here and this lab should be available for students throughout the year so that language should not really be a hurdle. I think humanities education should be expanded further and students must make the most of it. I am requesting the director that you should help with the language for all students, at any point of time."
He said that young students face difficulty in being away from their family and friends during their course. So, the Happiness department and other departments at the institute must come forward to provide them mental support during this time.