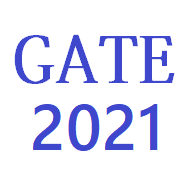 Graduate Aptitude Test in Engineering is entrance cum admission test which is conducted every year for 'M.Tech.' admissions. The exam is conducted by Indian Institute of Science (IISc.) and Indian Institutes of Technology (IITs) on behalf of National Co-ordination Board (GATE). After qualifying the test, candidates can either apply for admission to pursue M.Tech. in the desired disciplines or they can apply to get a job in Public Sector Undertakings (PSUs).
Candidates, who aspire to apply for GATE Entrance Exam, are essentially required to be aware of the success mantra provided here which will surely prove to be a shot in the eye. Since, the examination is designed difficult to be cracked by the candidates therefore; a well-planned preparation strategy needs to be put into execution to be a success. Here, most indispensable and fundamental preparation tips for GATE Entrance Exam 2018 have been given which will be no less than a boon for the GATE aspirants.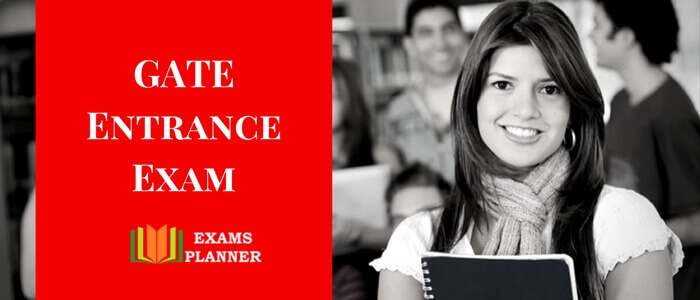 Preparation Tips For GATE Entrance Exam :
Plan from the beginning
If you are a GATE aspirant and want to ensure your success in the exam, you need to start from the beginning. Give at least a year to your GATE preparation. Preparation planning must include the daily routine, daily study hours, set targets on weekly and monthly basis and persevere to accomplish them.
Practice a lot
It is no lie that practice makes a man perfect. GATE aspirants are also required to practice a lot to ensure their success in GATE 2018. Practice will bring new things, new topics, and problem-solving ability into exposure which will benefit the candidates in the exam.
Stay consistent throughout the preparation period
'Steady wins the race' and GATE exam can also be cleared through steady preparation. It is highly recommendable to the candidates to be punctual with their GATE preparation. Hard worker can fail but a consistent worker never fails.
Never under-rate the significance of Mock tests
Mock tests play a significant role in Candidates' success in the GATE exam. Mock tests are important and this is where coaching institutes can be of utmost help for the GATE aspirants. With the GATE mock tests, candidates will get exposure to exam-like atmosphere and will also be able to build-up the time-binding ability.
We hope the GATE Entrance Exam 2018 preparation tips will help the GATE aspirants to ensure success. The tips provided are in fact, the true success mantras and if candidates dedicatedly follow them, nothing can stop them ascertaining their success in GATE 2018.