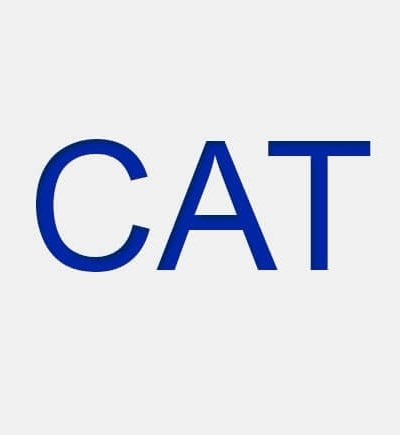 Everyone cannot attend coaching classes for the Common Admission Test's preparation. Come are restricted by time constraints a while others by financial resources. Whatever be the reason, joining a coaching institute is not the only way out to crack the exam. High motivation and a feasible study plan will help you crack CAT exam 2017 without coaching.
This article lists the suggestions to help you in the same. Apply them for CAT exam 2017 preparations. And, when you crack it, don't forget to come back and check out the tips on getting through the Written Ability Test (WAT), Group Discussion (GD) and Personal Interview (PI).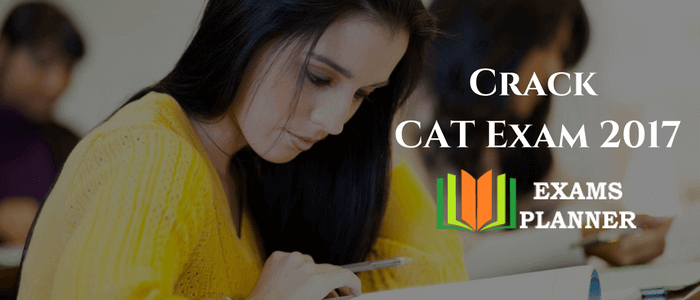 Let's begin:
Know the Syllabus and the Exam Pattern
This is what almost every coaching institute does on the first day; the introduction class. The teacher will make you familiar about the exam pattern, the syllabus and how it will be covered within the duration of your course. So, plan an introduction class and note down the complete CAT syllabus (you can also take a print out). Study the exam pattern, CAT paper includes following sections:
Data Interpretation & Logical Reasoning
Verbal ability & Reading Comprehension
Quantitative Ability
Make out a rough plan on how you will cover the syllabus within the time duration you have.
Get Good Study Material
A lot of options are available for study materials. You can check them out online as well as offline. Before making any purchase, search for recommended books by experts and previous years' toppers to crack CAT exam 2017. Don't buy many books; start with one for each section.
Read magazines and newspapers daily for general awareness. This will also improve your reading skills for CAT exam 2017.
Study Plan
Now that you have syllabus details and study material, make a feasible study schedule. Assign deadlines for every topic and make sure you meet them. Keep breaks in between of your study session.
Practice
Merely studying the topics won't work. Practice questions on the completion of each topic. Solve sample papers and mock tests available online on weekly basis. While practicing mock tests, work on your time management skills as well.
Analyse
Only practicing a sample paper is not enough; analyse it when you are done. A good analysis will help you in understanding your weak areas and strong areas. Work on the weak areas to make them strong and practice strong areas to excel in them.
Stay Motivated and Healthy
Stay motivated during entire preparation time. Read and watch interviews of toppers, talk with friends, family members and teachers whenever in doubt. Practice yoga and meditation to increase concentration. These practices also help in flow of positive thoughts. Take enough sleep and eat healthy.
Include these practices strictly to your preparation strategy and get ready to Crack CAT exam 2017 without coaching.
All the Best!
Exams Planner Team