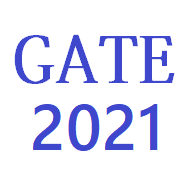 The online registration process for the Graduate Aptitude Test in Engineering (GATE) is scheduled to begin from 01 September 2017. The application process is conducted online through the GOAPS (GATE Online Application Processing System) website http://appsgate.iitg.ac.in.
The Indian Institute of Technology, Guwahati is the organizing authority of GATE Exam 2018. The Gate Online Application Processing System can also be accessed through the institute's official website www.gate.iitg.ac.in.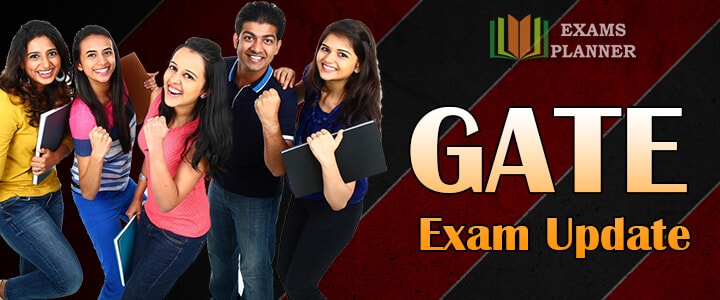 GATE Entrance Exam 2018 Online Application Process
GOAPS Registration
Enter your details such as Full name (as in your degree certificate), valid e-mail id and mobile number. Choose a strong password. Don't forget it. It will be better to write it and keep it secure. The mobile number and e-mail address you provide will be used for future communications.
After the registration, you will receive the GOAPS Enrollment ID which will be a reference for future communications.
Filling the GATE Application Form
Fill you r application form yourself for complete accuracy. In case you are getting it done at any cyber café, make sure all the details are correct as per your documents.
Go through this check list of information required while filling the application form:
Personal details such as name, DOB, mobile number, parent's name, mobile number etc. The name you enter must match with the name on you degree qualifying certificate. Do not use any prefix such as Mr/Dr/Shri/Smt/Mrs before your name.
Details of Eligibility Degree, College Name and Address
Residential Address
GATE subject
Choice of GATE examination centre
Scanned image of photograph and signature as per the specified requirements. Check out the complete specifications here.
Scanned copy of eligibility certificate
Scanned copy of category certificate, PwD certificate, identity proof (government issued ID, Aadhaar, college ID, employee ID and driving license).
Net-banking/Debit card/Credit card details
The GOAPS portal is user-friendly platform with necessary direction wherever required. The candidates can save the partially filled form and log in again to complete it.
You cannot make any changes to the application form after clicking the "Submit and Proceed to Payment" button. So, check the form carefully before doing so.
Log-in Issues in GOAPS
If candidates face log-in issues; forgotten user ID or password, don't panic. Simply follow the instructions prompted on the GOAPS portal.
Read the GATE Exam 2018 information brochure carefully before proceeding with the online registration process.
All the Best!
Also Read: