The state Kerala Infrastructure and Technology for Education (KITE) is organizing a free digital education camp for two days in September. Check out more.
29 August 2017: In another step towards making Digital India successful, the State Kerala Infrastructure and Technology for Education (KITE) will provide training to approximately 60, 000 government school students in Kerala. The students will be trained in hardware, electronics, cyber-safety and animation in a two-day camp to be held in the month of September.
The camp will be organised at 1,531 centres from 7 to 10 September across the state under KITE's "Hi School Kuttikootam" programme. This programme aims to provide regular training in the same field covered under the two-day camp.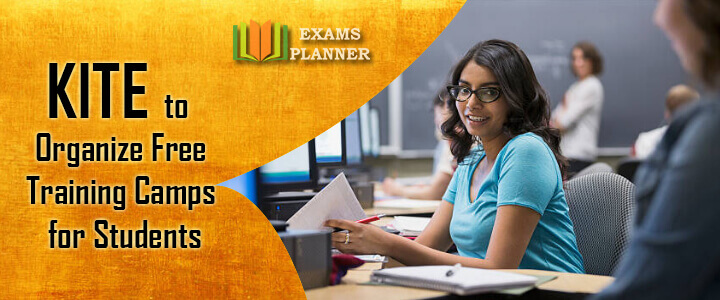 According to K. Anvar Sadath, Vice Chairman and Executive Director of KITE; "Hi-School Kuttikkootam has indeed become the largest student network of its kind in ICT in India. These students would in turn train other students in their schools. As many as one million students would be directly benefited immediately by this training in the coming days and this would have a larger and visible impact in the society."
What will students learn in the camp?
Internet discipline and other cyber space related training
Using raspberry mini-computer
Preparation of circuits in the schools' electronic kits
Using visual programming application 'Scratch' for developing edutainment software
Online privacy mechanism
Cyber security
Forming school news desk and publishing school news
Training for hardware maintenance, software installation and rectification of connection errors.
This step will surely encourage the students towards using technology and gaining digital education.