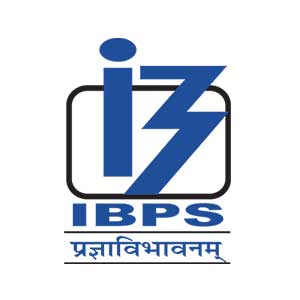 When it comes to preparing for competitive exams; some students prefer self-study over coaching. There can be no argument on which method of preparation provides better results. Good result solely depends on candidate's dedication and discipline towards preparation. If the student doesn't follow a routine study plan and is not efficient in managing time, he will fail regardless of his method of preparation.
So, here is an effort to help those who opt for self-study to crack IBPS PO exam. IBPS PO is an exam conducted by the Institute of Banking personnel Selection for the post of Probationary Officer in various participating banks. Read tips and include them in your study routine. Before moving to the tips, let's have a look on the advantages of preparing for IBPS PO Exam at home.
Advantages of Self-Study
Self-study allows deep study as students have to read every topic himself. While in the case of joining a coaching institute, students generally don't read the topics taught in the coaching session.
Students can study the topics according to their areas of problem. They can also take their own time in understanding the topic.
All-in-all, self-study is not a very difficult task nowadays when study material and practice tests are available online.
Tips to crack IBPS PO Exam through Self-Study
Buy some good books. You can read the interviews of previous years' toppers to get recommendation of books.
Read the syllabus and exam pattern carefully.
Do not break your daily study schedule. Skipping the schedule even for a single day will affect your plan.
While going for online help, make sure you follow only one good tutor. Following different tutors will lead to confusion and wastage of time and energy. Watch a few tutorials and select the one you understand best.
Solve mock tests in the same time as prescribed for the main exam. This will help you in time management during the main IBPS PO Exam.
In the main exam, first solve the question you are most confident about and then move to others. Attempt the time consuming questions at the end.
You can make a group of friends preparing for the same exam and keep weekly doubt sessions. You can also find the answers to your queries online.
Don't think less about yourself and keep confidence. Whenever you feel low, talk with family members or friends. Keep your goal in mind.
IBPS PO is all about putting sincere efforts for a year and then enjoying a career in banking sector with rewarding perks.
All the best for your Self-study Sessions!