Tamil Nadu was not exempted from NEET 2017. The state has to follow the common entrance exam for admissions in medical colleges.
22 August, 2017: The Supreme Court on Tuesday gave a verdict on Tamil Nadu's NEET Exemption case that the state has to consider NEET Exam 2017 as the only basis for admission in its medical colleges.
The Tamil Nadu government has sent an ordinance to the central government asking for one year's exemption from the national level medical entrance exam. The state government is of the view that the common medical exam will benefit only the CBSE board students. The students from state boards and rural areas will lose the opportunity to get a medical seat.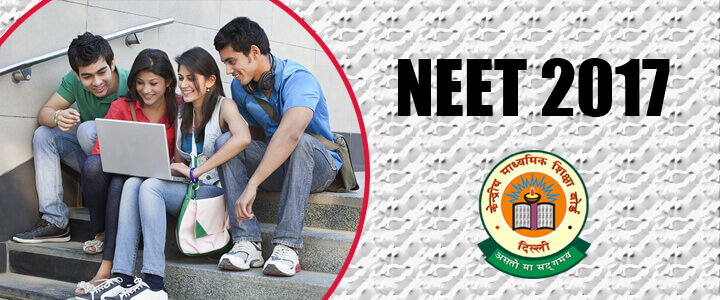 The ordinance sent by the state was cleared by the Law and Human Resource Development ministries. But, the Health Ministry sent it to the Attorney General KK Venugopal along with additional facts and past judgments of the SC on the issue. As per top government sources, these facts led to change in the A-G's opinion.
The Health Ministry is contented with the Supreme Court's verdict. Its' main concern was if Tamil Nadu's demand is accepted, other states will also come up with similar demands and the idea of conducting a common medical entrance exam will collapse.
The apex court has asked the Tamil Nadu government to begin the counselling process immediately and finish it by 4 September. The allotment result for the admission will be soon published on the official website www.tnhealth.org and www.tnmedicalselection.org.
Steps to check Tamil Nadu NEET 2017 Allotment
NEET was made mandatory in the year 2016 for admission in MBBS and BDS courses across the country.