The Supreme Court has ordered the Central Board of Secondary Education to form common question papers for NEET 2017 in all languages.
10 August, 2017: The Supreme Court said that from NEET 2018 onwards, there should be a common question paper in all languages. A day before this (on Tuesday), the court also considered the centre's submission about including Urdu as a language for NEET question paper. NEET 2017 was conducted in 10 languages; Hindi, English, Marathi, Gujarati, Oriya, Assamese, Bengali, Tamil, Telegu and Kannada.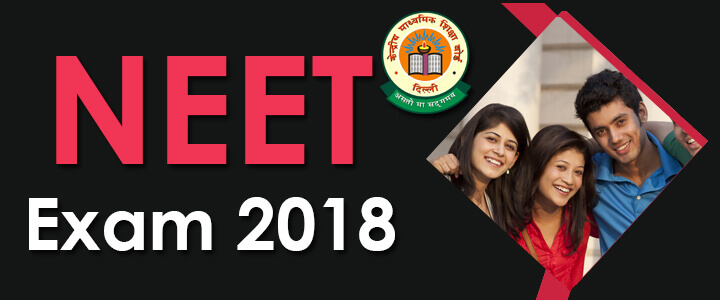 The apex court made this announcement after hearing the plea of NEET aspirants regarding difference in question papers and difficulty level in the vernacular languages in NEET 2017. The Central Board of Secondary Education (CBSE) is required to file an affidavit informing about the mechanism the board will opt for conducting the NEET exam 2018.
Flashback
Candidates who appeared for NEET 2017 in Gujarati medium moved to the Gujarat High Court asking to disqualify the exam conducted on May 7 on the grounds of difference in question paper. According to them, questions in Gujarati were of higher difficulty level as compared to those in English.
In reply, CBSE told the Gujarat High Court that the differences were included because of the fear of paper leak in vernacular languages. The court was not satisfied with the reply and said that the possibility of paper leak was there with English language question papers too.
6.11 lakh candidates have qualified the NEET 2017 exam out of 11.35 lakh candidates. Keep visiting for latest updates on NEET Exam 2018.