Affiliated schools under the CBSE have received instructions to link with ITIs for promoting vocational skills.
18 August, 2017: The Central Board of Secondary Education (CBSE) has asked its affiliated schools to link with vocational training institutes and Industrial Training Institute (ITIs) for encouraging vocational skills among students. This way, students will get exposure to enhance their skills. The report of 'Group Secretaries – 5' (Group V GoS) recommended the same.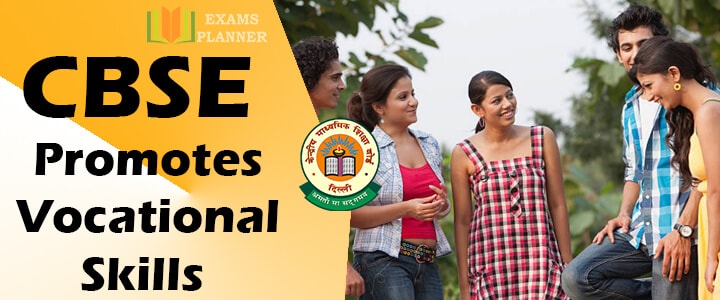 The CBSE has also issued a list of 25 model ITIs and 400 ITIs from 26 states across the country. The Board has asked schools to approach any one of them as per their convenience.
The Group V GoS report also recommends making English a compulsory subject for students in class 6 to 10 in all schools. Other recommendations include:
Science education in a radius of 5 km.
Promoting Science and English in school education.
The government has issued guidelines under Rashtriya Madhyamik Shiksha Abhiyan (RMSA) to all the states and Union Territories for establishment, management and maintenance of integrated Mathematics and Science laboratory for secondary level classes (IX and X).