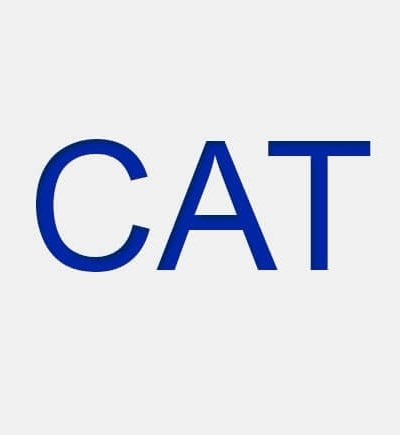 To earn a Post graduate degree from IIM's colleges is a dream of almost every management aspirants. These are nation's illustrious management collegeswhich can provide students with glorious career and exposure at the global level. So give your best in the CAT Exam 2017. Leave no stone unturned to qualify this exam.
Now CAT Exam 2017 aspirants have 120 days left in their hands for preparation. With the right strategy, focused preparation, and ample practice, one can easily qualify the CAT Exam 2017.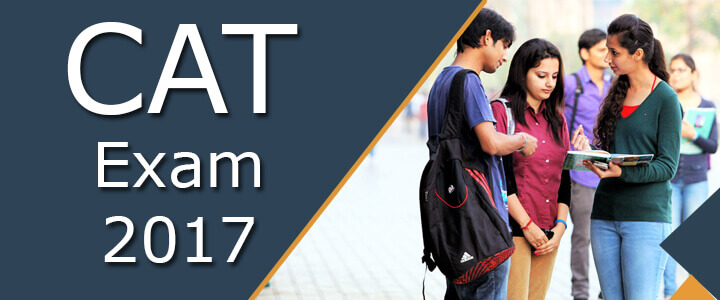 The IIM Lucknow is the exam convening college for the CAT Exam 2017. During this year CAT Exam 2017, candidates can expect certain changes in the examination pattern.Do not get scared of this as the overall difficulty level of questions in the CAT Exam 2017 will be same as the last year.
Expected exam pattern of CAT 2017.
There will be 3 sections in the CAT Exam 2017.
It will contain 100 questions.
All questions will be multiple choice questions.
For each section, 1 hour time will be allotted.
100 questions should be attempted in 3 hours.
No. Of Sections and Questions in the CAT Exam 2017
| | |
| --- | --- |
| Name of the section | Number of questions |
| Verbal ability | 34 |
| Quantitative Aptitude | 34 |
| Data interpretation and Logical Reasoning | 32 |
Most of the questions will be MCQ type. However, some questions will be the direct answer based questions, for which candidates will be required to write/type answers in words. Around 10% questions in every section will be the direct answer based question type.
1 mark will be deducted for every incorrect response in MCQ type questions. Whereas no marks will be deducted for direct answer based questions.
This exam pattern was introduced by the IIM Ahmedabad for the CAT 2015 exam. The IIM Bangalore in CAT 2016 exam repeated the exam pattern of the CAT 2015. Hence, seeing the continual trend since 2015, it is expected that in 2017 also the exam pattern will be repeated.
Also Read :