Satyaranjan bai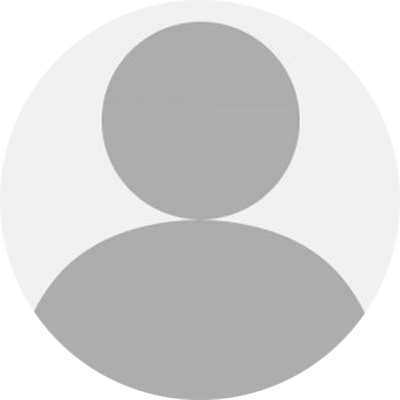 Satya, who claims to be a travel enthusiast by passion and an educationist by profession, is a key member on board at Exams Planner. His simple, immaculate writing skills and meticulous attention-to-detail ability have helped thousands of students enrol at the top-notch institutes in the country. Keeping a view of his unstained track record, his fellow researchers hail him as one of the finest in the education industry. But he calls himself, a true guardian of the future of our nation.
A writer by day, a reader at night and a traveller when time permits, he leaves no stone unturned gathering the correct information to guide people – be it, students or travellers – in a right way.
When he's not playing with words, you may spot him sitting next to you on the bus exploring the city, on the train seeking new destination, on the lounge in a classy café chit-chatting with fellow bloggers or guiding the travellers.
More From Satyaranjan bai