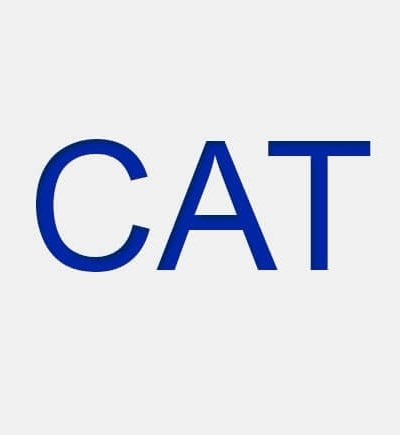 In the CAT Exam 2017, besides IIMs, 100 B- Schools are also participating. The CAT 2017 scores will be also used by these participating non-IIM, B- schools for enrolling students in their various PGP (Post graduate program) and PGDM (Post graduate diploma program). So work hard to score high percentile in the CAT Exam 2017. Even if you could not get admission in the IIMs colleges, then also you can get admission in some of the top ranked non-IIM B-schools of the nation.
Some of the well-known B-schools are SP Jain Institute of Management and Research, MDI (Management of Development Institute) Gurgaon, FMS (Faculty of Management Studies) Delhi, etc. By getting admission in these institutes a student can get an equally rewarding career equivalent to the IIMs pass outs.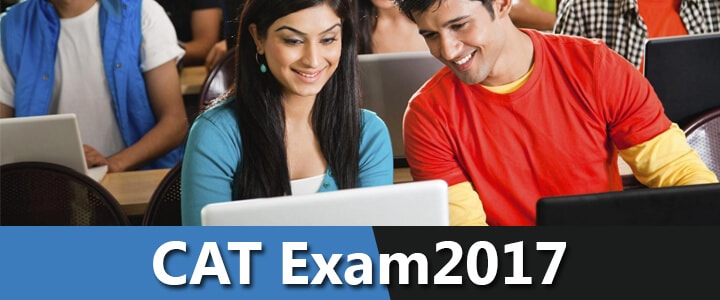 The various non-IIM B-schools follow their own admission procedure to shortlist candidates for admission. Most of them follow three stages selection procedure just like IIMs to select deserving students for admission. Besides CAT 2017 Exam scores, students are also assessed on the basis of their scores in Group Discussion (GD),Group activity, and Personal Interview (PI).
Stage 1- CAT Exam 2017
A student should appear in the CAT Exam 2017 in order to find admission in the PGP and PGDM programs of various B-schools.
After the announcement of the CAT results, every B-schools publish their own cutoff scores for admission. A student should apply for admission with his/her CAT 2017 score before the last date. In B - schools there is no common admission committee, like the IIMs to select candidates. Every B-school follow its own selection procedure. The applicants are short listed on the basis of their CAT score, educational background, and work experiences. The shortlisted candidates, then are given call to appear in the next rounds of the admission procedure.
Stage 2- Group Discussion (GD), Group Activity and Written Ability Test (WAT)
In the second stage, most of the B schools hold Group discussion (GD). But some of the B-schools conduct Group activity test to select the mentally and physically fit candidates. In recent years, some of these colleges following the IIMs traditions have started conducting the Written Ability Test (WAT) in their second stage of selection.
Stage 3- Personal Interview (PI)
This is the highest and the final stage of the admission procedure. During Personal Interview (PI) candidate's standing on various managerial traits, such as leadership qualities, decision-making skills, risk taking capacities, etc. are assessed.
A final composite score is prepared on the basis of the candidate's performance in all three stages. On the basis of this composite score, students are given admission.