Aadhaar cared is now mandatory for UGC NET 2017 exam online application. Check out the official notification.
25 July, 2017: The Central Board of Secondary Education (CBSE) has released a notification mentioning the requirement of Aadhaar card for UCG NET 2017 exam (November session)
What the official Notification Includes?
Applicants who have Aadhaar Card shall provide their aadhaar number, name, date of birth and gender while filling the online application form for UGC NET 2017 (November) as identity proof.
Applicants who have not yet enrolled for Aadhaar card have to do the same by visiting the nearest Aadhaar Enrolment Centre. Get the list of Aadhaar Enrolment Centres at www.uidai.gov.in.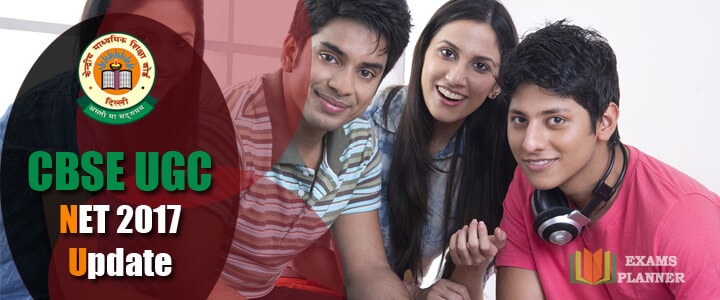 The above provisions are applicable in all states except Assam, J&K and Meghalaya. The applicants from these states can use their passport number, bank account number, ration card number or any other valid Government id provided they opt for the examination centres in these states only.
This step will result in accuracy of applicants' details, enable hassle-free identity verification at the examination centres and removes the need of multiple documents.
Check out the official notification here. Click Here to View
For more updates on UCG NET 2017 exam, stay connected.